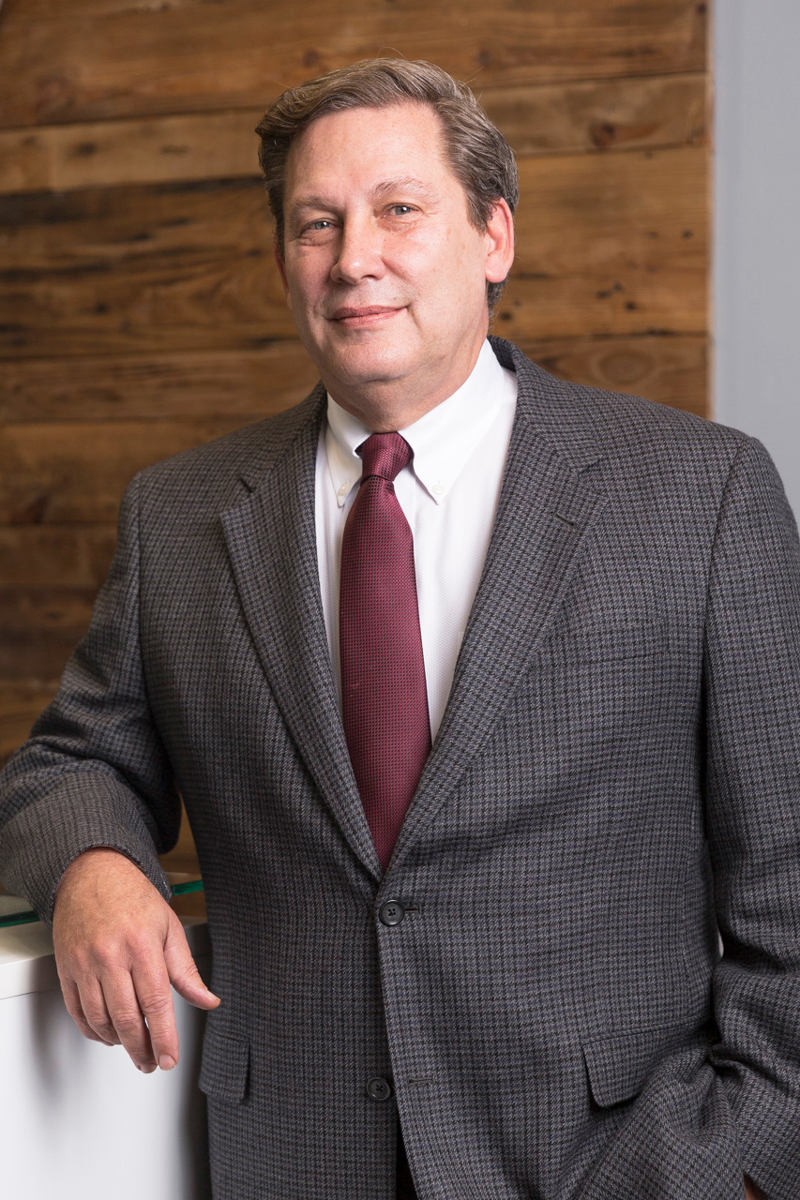 Gerry Coster serves as Chief Operating Officer, Neapco Holdings, LLC, currently located in Belleville, Michigan. In this role, Gerry is responsible for all global business unit performance. In addition, Gerry leads the corporate quality, product engineering, purchasing and advanced manufacturing functions to ensure that regional standards of excellence are supported and embraced. In addition, Gerry is instrumental in the planning and execution of further expansion as customers continue to request localized product.
In March of 2011, Gerry joined Neapco as vice president of global supply chain management shortly after the acquisition of Neapco Europe, Formally TEDRIVE. His experience in global supply systems and management was critical to Neapco's first step into the global market. In 2014, he assumed dual responsibility as vice president, purchasing and manufacturing leading the expansion of Neapco's global growth through customer and product diversification.
Prior to Neapco, Gerry spent 11 years at Chrysler in a number of cross-functional assignments as part of the Car and Truck Assembly Group. Gerry then spent 12 years at American Axle and Manufacturing and held key executive positions in quality, purchasing, human resources and manufacturing before moving into the defense industry, during which he assisted in the establishment of a joint venture.
Gerry is a Michigan native and holds a Bachelor of Arts from Michigan State University in Materials and Logistics Management – Operations and Purchasing Management.