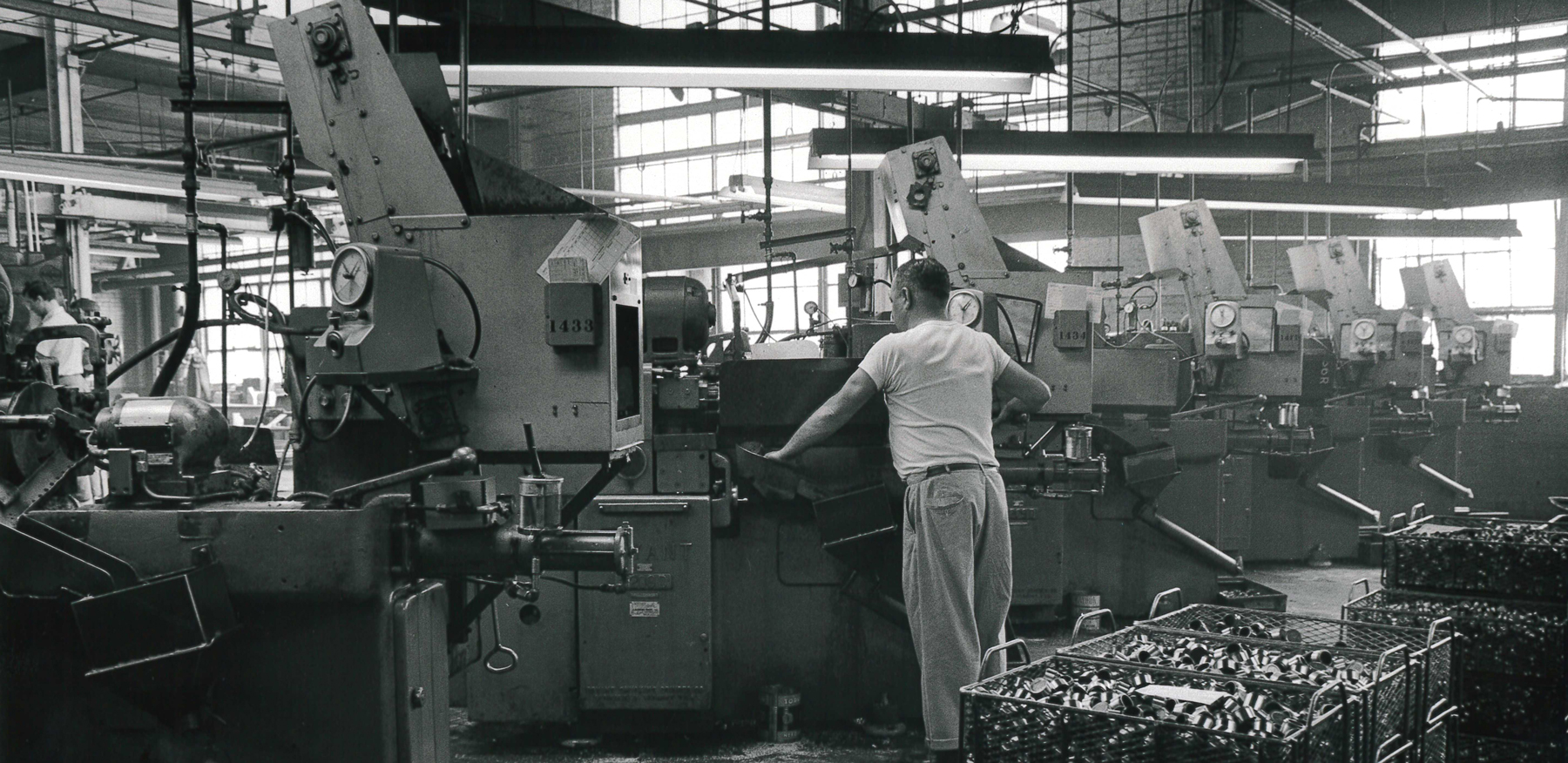 Our History
Founded in 1921 as the New England Auto Products Corporation, the company has roots stretching back to the democratization of the automobile in the United States. In 1924, the Neapco name was formally adopted and the universal joint manufacturing facility was moved to Pottstown, Pennsylvania. Since then, the company has grown to over 3,200 employees at 11 locations around the world, marking its position of leadership in the global automotive supply industry.
Neapco has evolved with and driven innovation throughout the driveline industry, enhancing design and production capabilities, adding new product lines and expanding into new markets. Today, Neapco designs, manufactures and distributes high quality, cost-effective OEM and aftermarket driveline products for automotive, light truck, heavy truck, off-road, off-highway, agriculture and industrial applications.
Neapco has earned industry accolades for a culture of innovation, advanced process and production technologies and a commitment to maintaining the highest standards for quality and consistency. All Neapco products are precision-engineered and manufactured to exacting tolerances in state-of-the-art plants in North America, Europe and Asia to deliver premium performance—even in the world's most demanding environments.
Neapco's rich history of excellence, diverse product lines, engineering expertise and integrated manufacturing capabilities define the company's competitive advantage. Poised for continued growth in the months and years ahead. Neapco looks set to write inspiring new chapters in its nearly century-long automotive legacy.