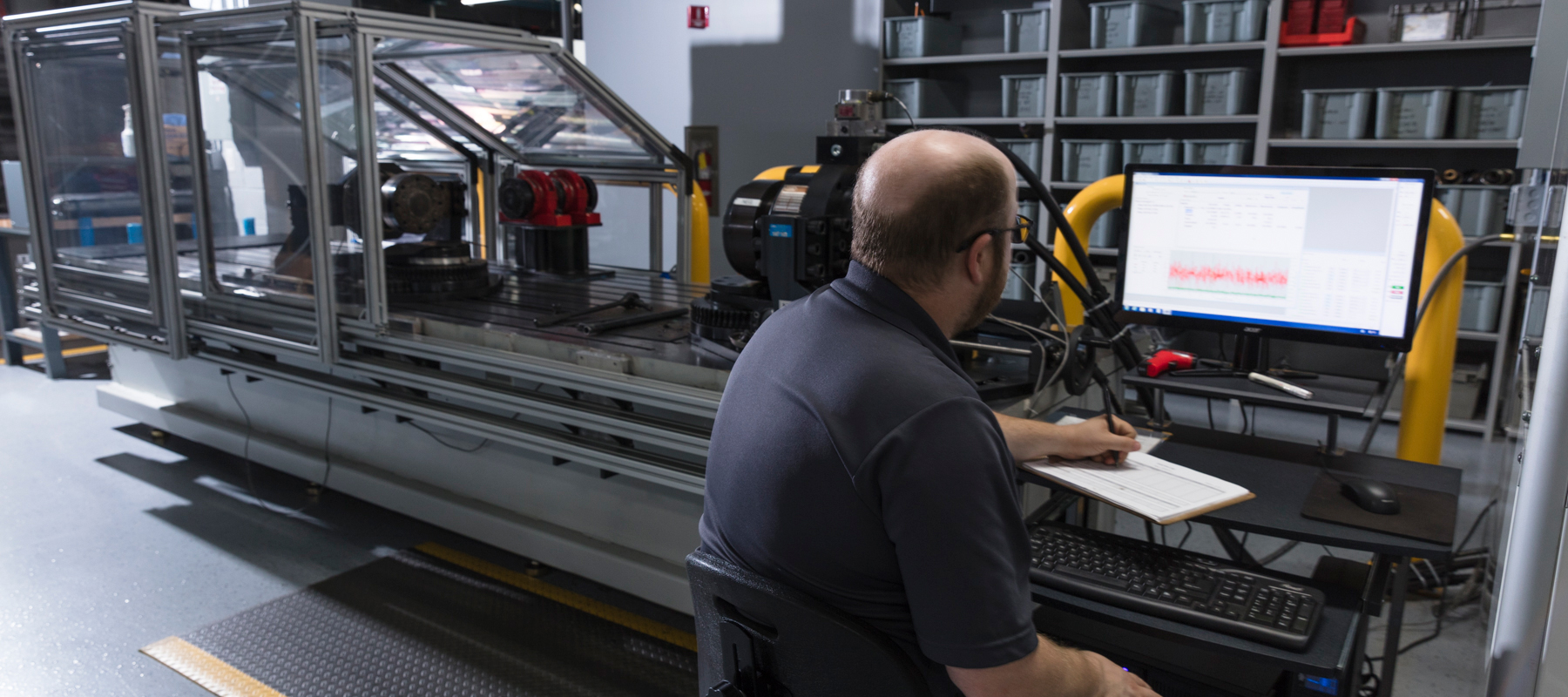 Exceeding the World's OEM Needs for Quality Drivelines
Through decades of evolving and changing markets, Neapco has established a long tradition of serving Original Equipment Manufacturers (OEM) and Tier One driveline customers with ingenuity and flexibility. Today, Neapco is on the cutting edge of driveline technology, expanding globally to more conveniently serve our customers.

Cutting-edge Innovation and Production
Neapco's comprehensive and cutting-edge technological capabilities in engineering manufacturing, quality assurance and logistics are paired with state-of-the-art production and distribution platforms in facilities around the world. The result is consistent quality control and a cost-effective service and supply network.

Ingenuity and Flexibility
Neapco's agile, responsive and solution-driven approach has allowed the company to serve their customers with ingenuity and flexibility, establishing a track record of growth, innovation and consistent success over decades of evolving and changing markets.

Quality and Reliability
Neapco components and assemblies offer longer-term quality, reliability and durability users can rely on, even in the most extreme and demanding environments.

Proven Performance
Innovative solutions, sophisticated testing and extraordinary accurate manufacturing methods ensure each Neapco product meets the most exacting specifications and tolerances, offering unrivaled dependability in even the most extreme and demanding conditions.

Experience and Expertise
Led by a team of professionals with decades of industry experience and bolstered by unmatched financial, technical and logistical resources. Neapco has the stewardship, capabilities and expertise to exceed customer expectations and respond quickly to an ever-changing marketplace.

A Trusted Partner
Neapco's agile, passionate and open-minded approach fuels a relentless focus on establishing, strengthening and maintaining enduring professional partnerships.

A Culture of Excellence
Neapco honors and continues its long tradition of quality and excellence by placing its people first, from safety and personal enrichment to professional development.

Global Reach
Neapco's global network facilitates optimal sourcing for competitive pricing, provides worldwide service and sales support and enables streamlined production and distribution of high value products, solutions and services to customers where they operate.

Safety and Sustainability
Safety and sustainability are non-negotiable priorities. Neapco operates all of its global locations in a safe, responsible manner, respecting both the environment and the interests of our team members and partners.
Neapco Vision, Mission and Values