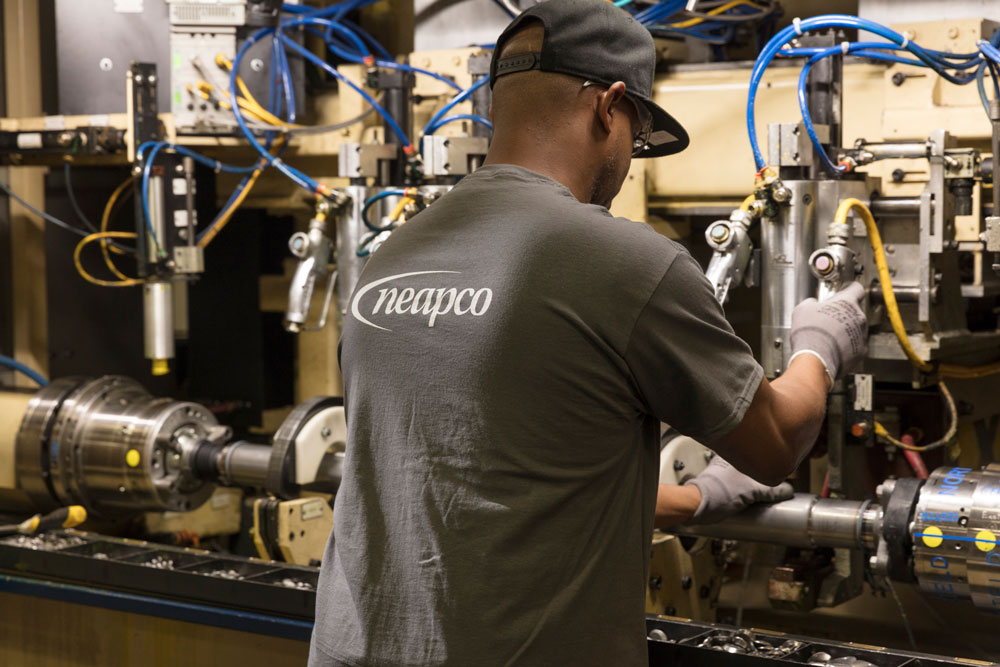 Neapco Supplier Network
At Neapco, we believe that clear communication and defined expectations and requirements are key to sustainable long-term and mutually beneficial partnerships. Neapco's performance expectations for current and future supply partners and their supply chain are outlined in the Neapco Supplier Requirements Manual.
More information for current suppliers can be found in the Neapco Supplier Portal. If you do not have a Supplier Portal login, please contact your Buyer.