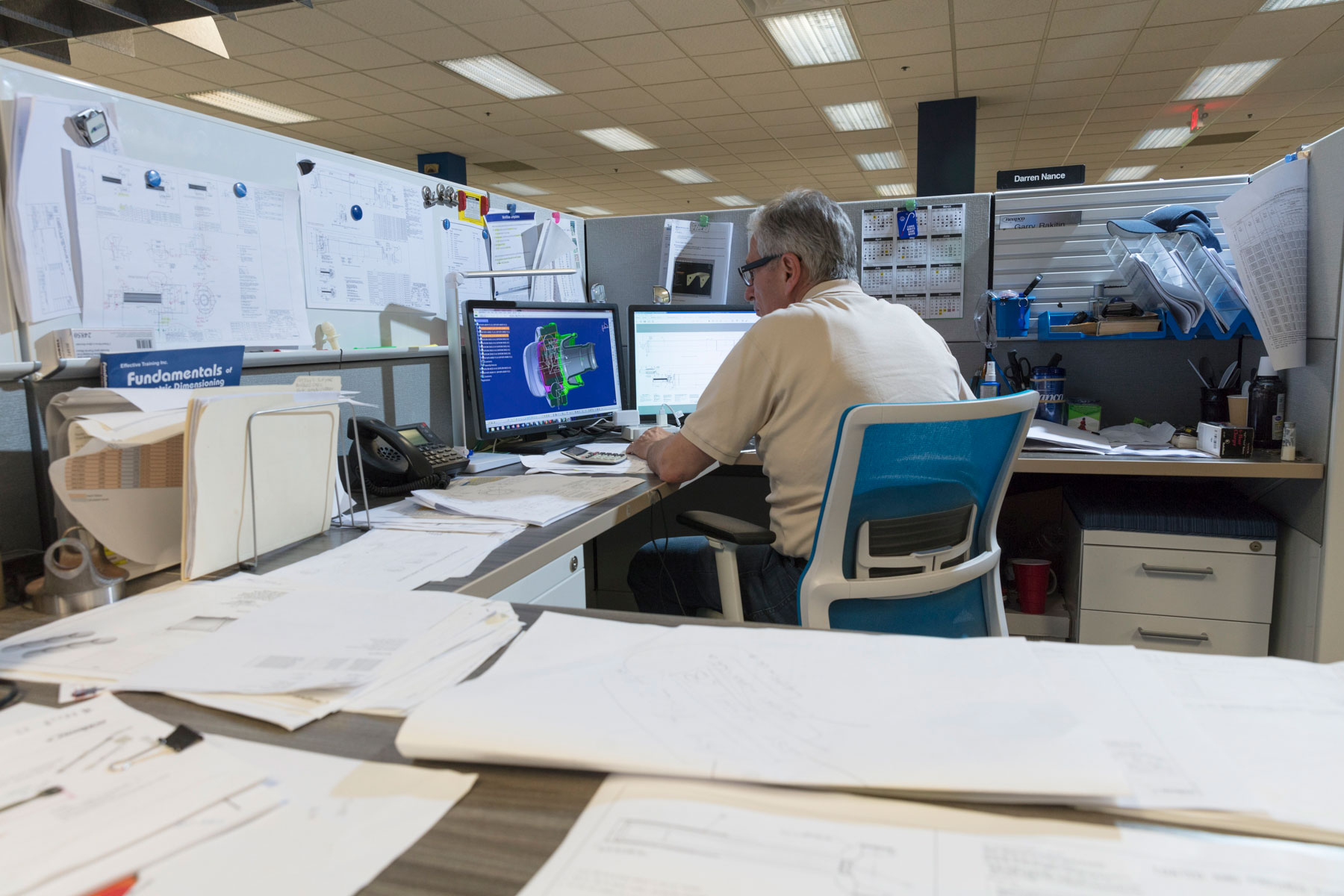 Engineering-driven Product Development to Meet Customer Application Requirements
For nearly 100 years, Neapco has been a leading global provider of innovative driveline solutions for a wide variety of applications. Constantly evolving with changing markets and driveline technologies, Neapco provides leading-edge propshafts/driveshafts, sideshafts/halfshafts, differentials, aluminum die castings and driveline components to original equipment manufacturers (OEMs), driveline specialists and major heavy-duty parts distributors.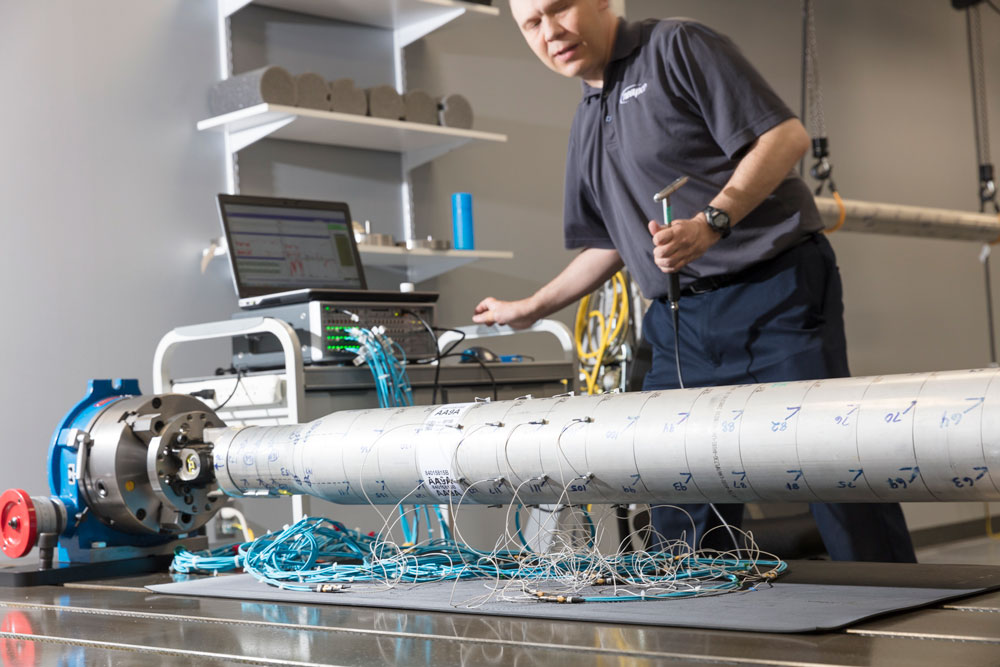 Solution-driven Product Development
Neapco's responsive, solution-driven approach has allowed the company to serve their customers with ingenuity and flexibility and helped establish a track record of growth, innovation and consistent success over decades of evolving and changing markets.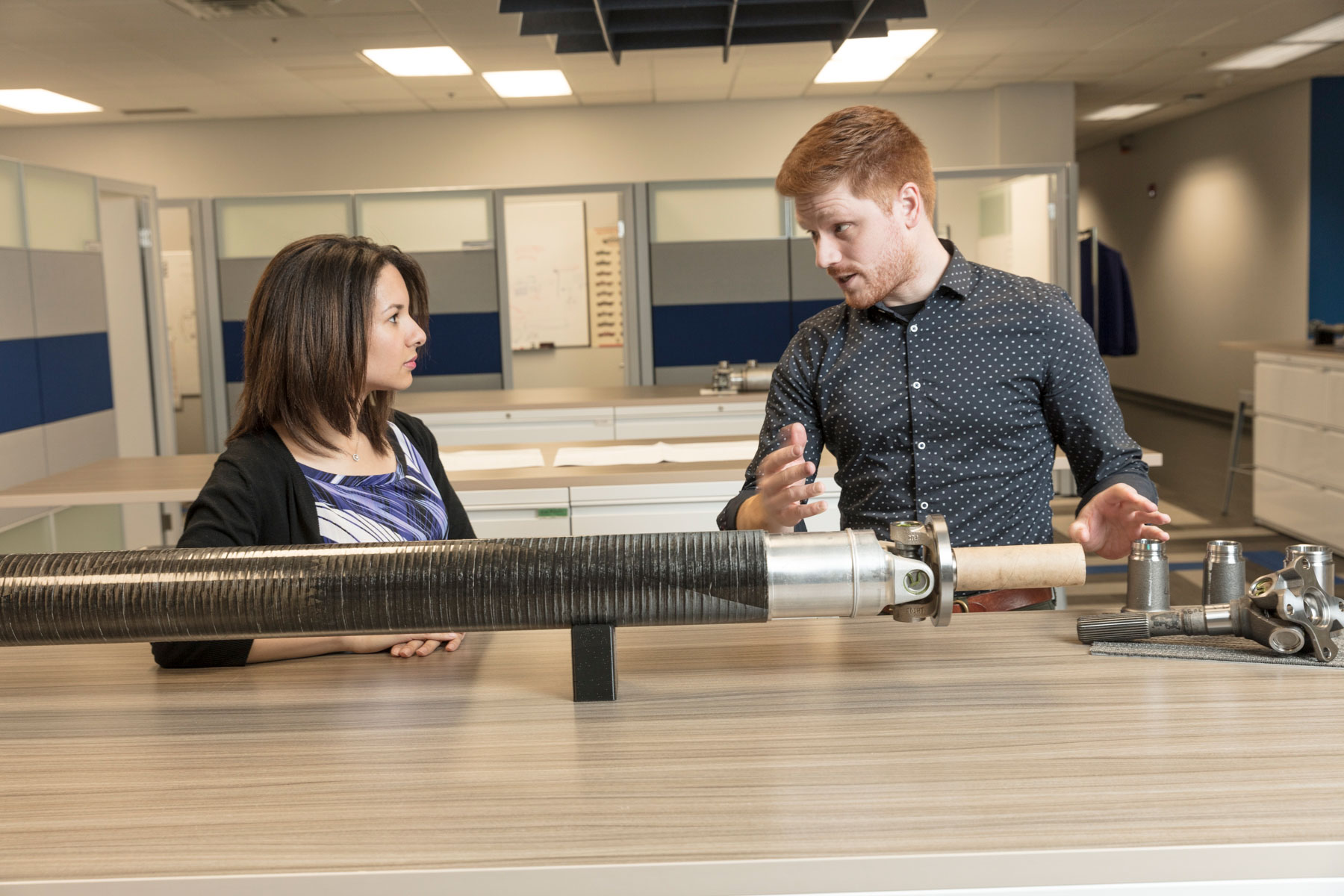 Cross-functional and Multi-disciplinary
Neapco's product development teams are customer-focused, cross-functional and multi-disciplinary, with design and manufacturing engineers working alongside quality, purchasing and sales personnel to deliver the best possible outcomes in the industry. This integrated approach yields products that are reliable, durable and cost effective.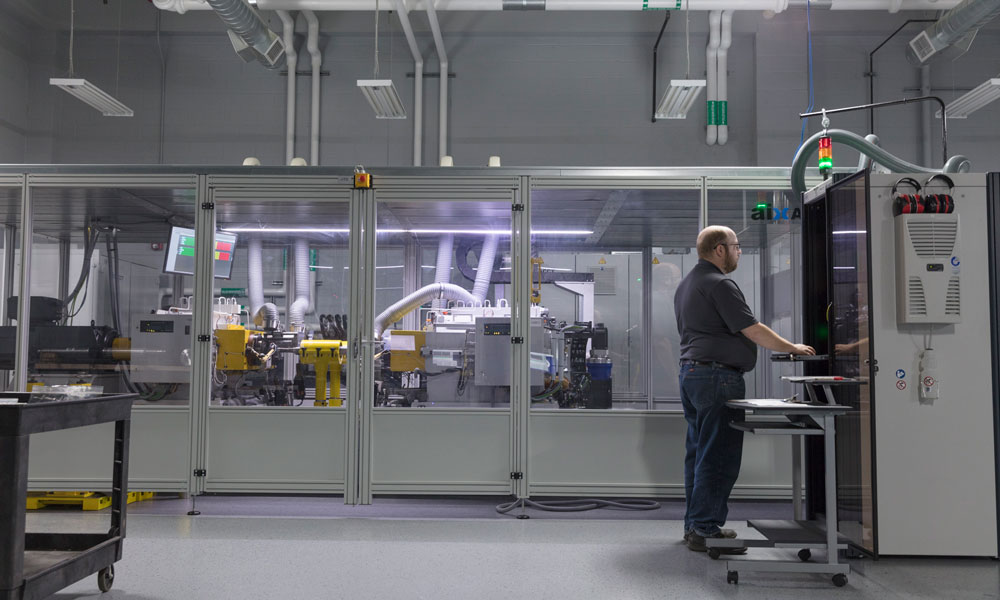 Efficiency Through Rapid and Advanced Prototyping
Neapco's advanced prototyping capabilities, fatigue and strength analyses and driving dynamics testing optimize development time and improve results. Our engineers use the latest software and rapid prototyping technolgies to model, validate and pre-tune designs early in the cycle, when changes are less costly to make.