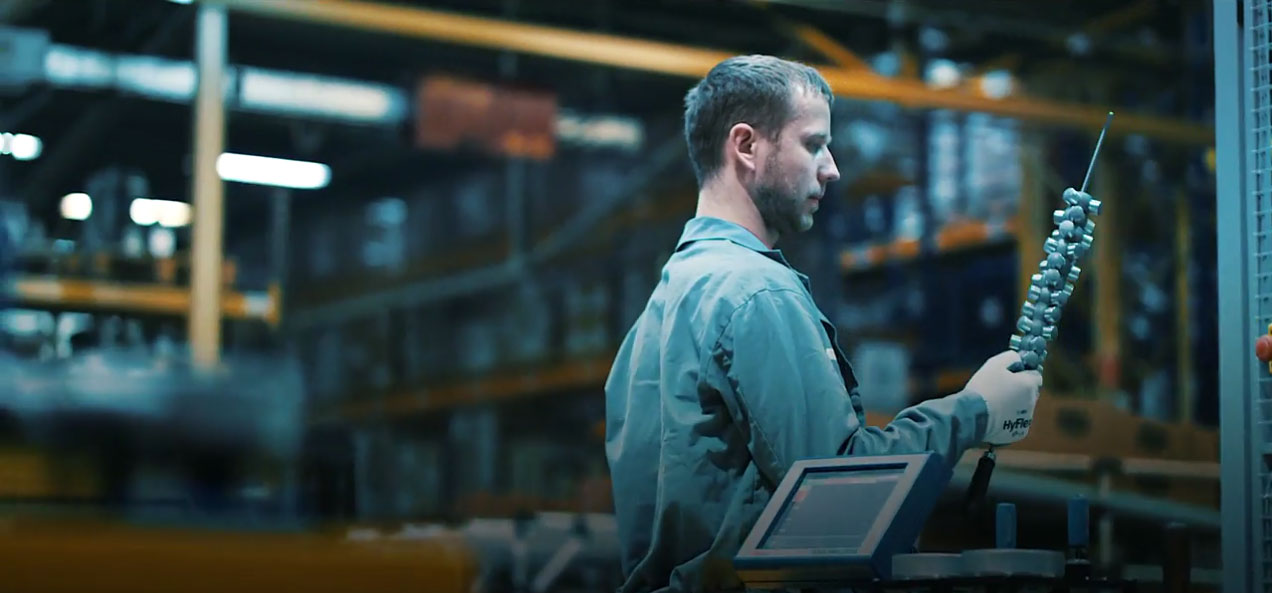 Advanced, Integrated Manufacturing Capabilities
We are passionate about delivering the highest quality components and parts to our customers.
Whether it is Nebraska or Germany, each facility in Neapco's complex production network around the world designs, develops and manufactures a broad range of products, from castings to propshafts. One thing, however, always remains the same: an unrelenting pursuit of quality.
Each Neapco facility adheres to and exceeds strict quality standards with a mission to continuously improve production processes—a promise felt through every delivery to our customers.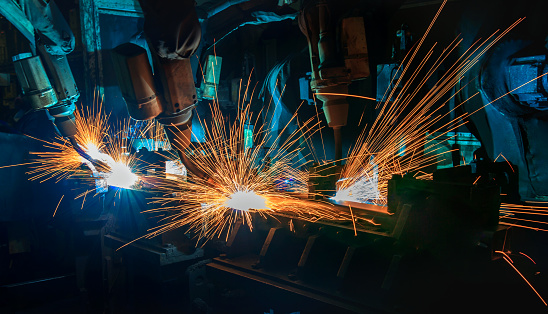 Global Sourcing, Production and Delivery
Neapco's global network facilitates optimal sourcing for competitive pricing and enables streamlined production and distribution of high value products, solutions and services to customers where they operate.