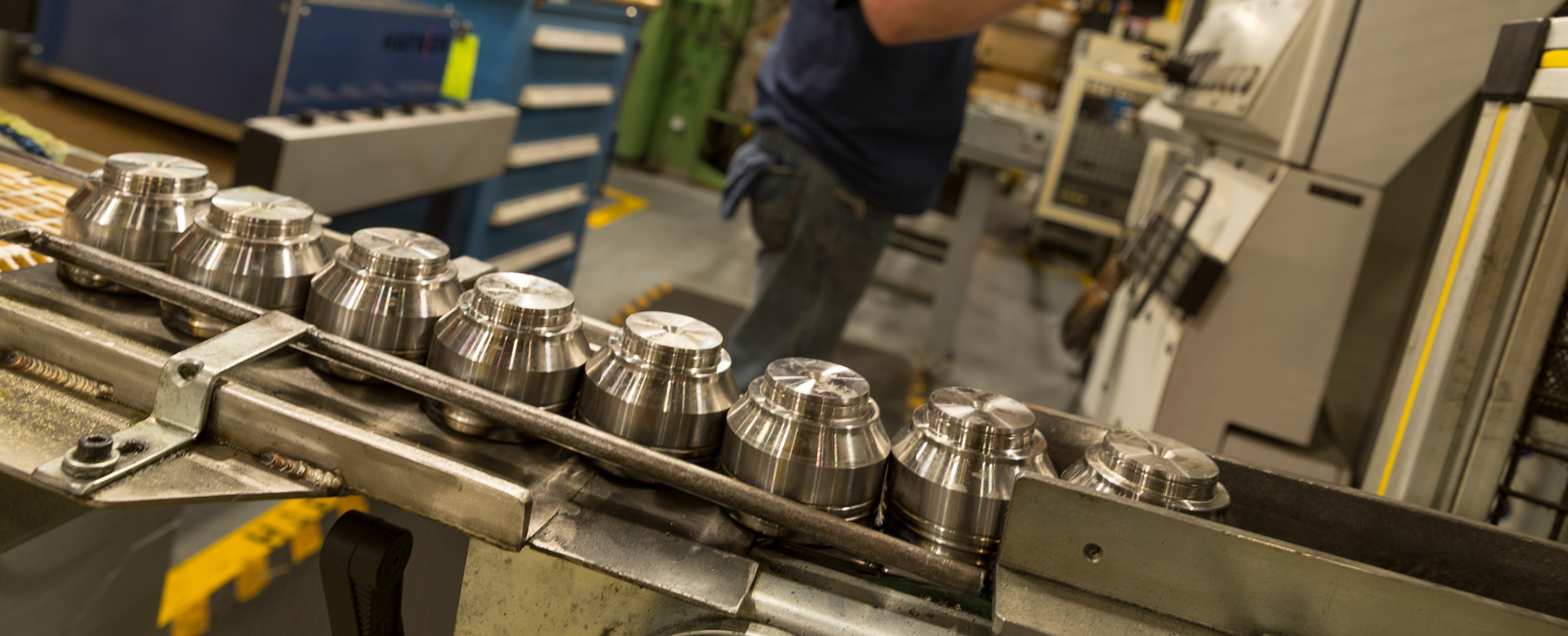 Innovative Driveline Solutions for Automotive, Commercial Vehicle,
Agricultural, Off-Road, Construction and Industrial Markets
For nearly 100 years, Neapco has been a leading global provider of innovative driveline solutions for a wide variety of applications. Constantly evolving with changing markets and driveline technologies, Neapco provides leading-edge propshafts/driveshafts, sideshafts/halfshafts, differentials, aluminum die castings and driveline components to Original Equipment Manufacturers (OEMs), driveline specialists and major heavy-duty parts distributors.
Neapco's capabilities feature a deeply experienced in-house engineering staff, automated lean manufacturing processes, and ongoing quality improvement. A trusted source of engineered solutions for all classes of vehicles and stationary driveline applications, Neapco is known industrywide for flexibility, innovation and on-time delivery.
Neapco driveline products are used in commercial vehicles including over-the-road heavy trucks, busses, fire engines and light duty vans, as well as recreational vehicles (RVs) and large motor homes. Neapco provides a full line of fixed-length assemblies and many styles of yokes to interface with other driveline components. Neapco's flexible engineering and production capabilities can deliver solutions ranging from short-run custom and standard configurations to high-volume OEM assemblies. Widely specified in all commercial vehicle applications, Neapco precision products provide competitively priced OEM quality and performance.