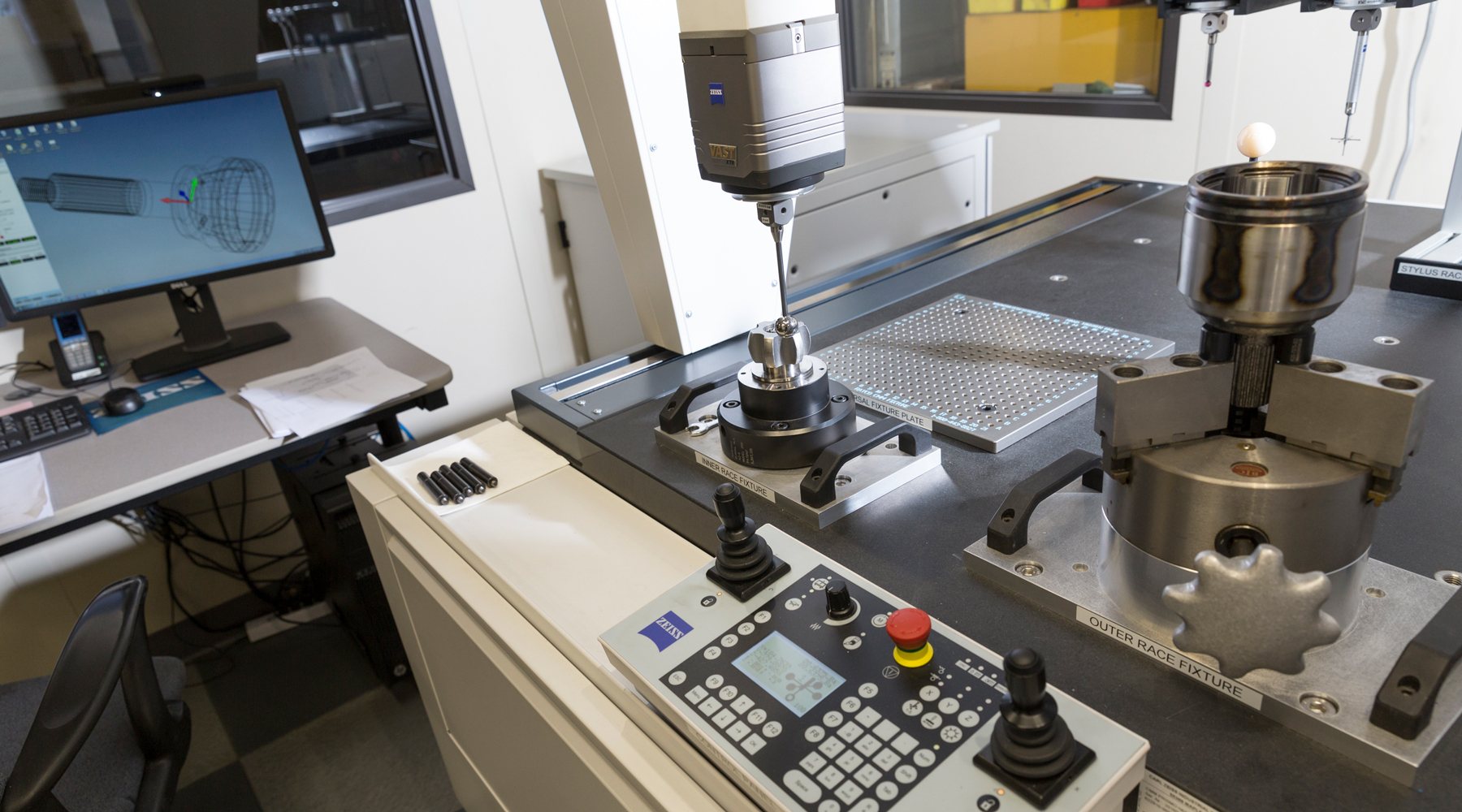 Quality and Reliability
Neapco components and assemblies offer longer term quality, reliability and durability customers can rely on—even in the most extreme and demanding environments.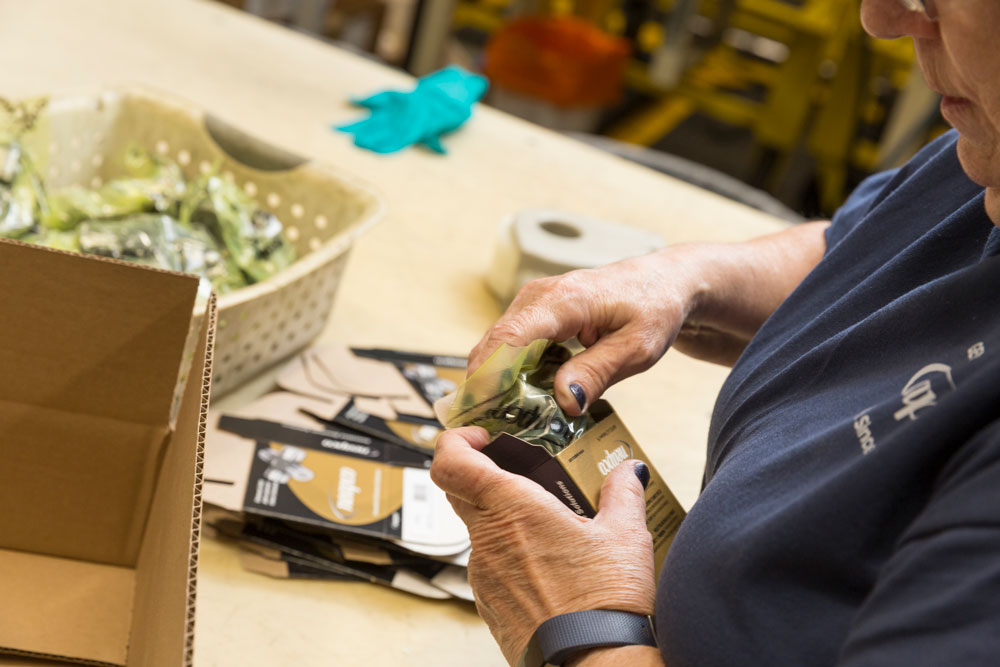 Customer Focused
Neapco's robust APQP process ensures a focus on customer requirements and compliance and allows for the delivery of high value products to our customers.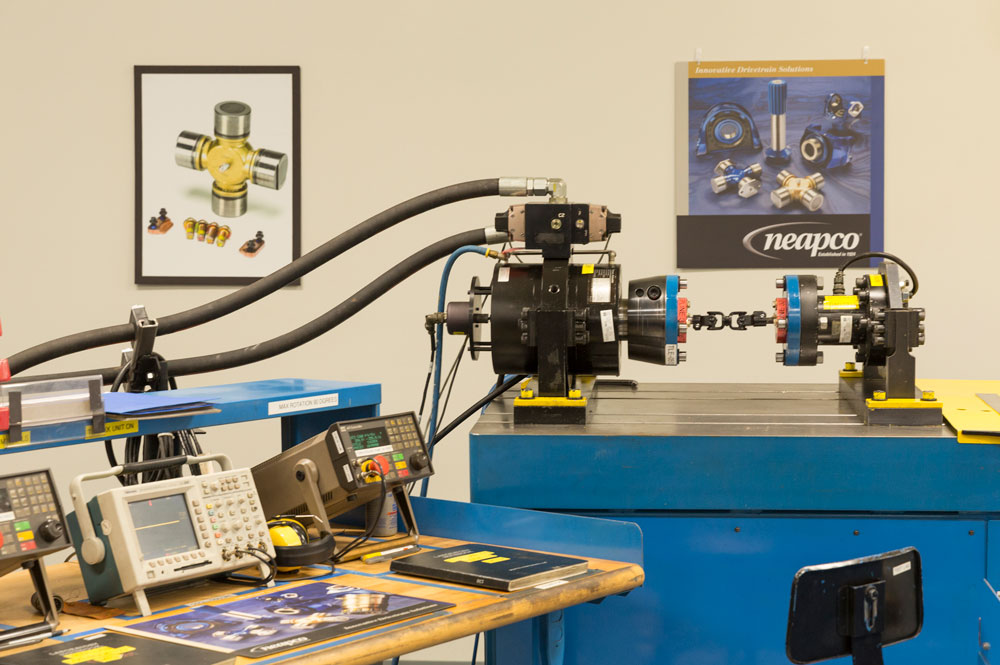 Proven Performance
Innovative solutions, sophisticated testing and extraordinarily accurate manufacturing methods ensure that each Neapco product meets the most exacting specifications and tolerances—offering unrivaled reliability in even the most extreme and demanding conditions.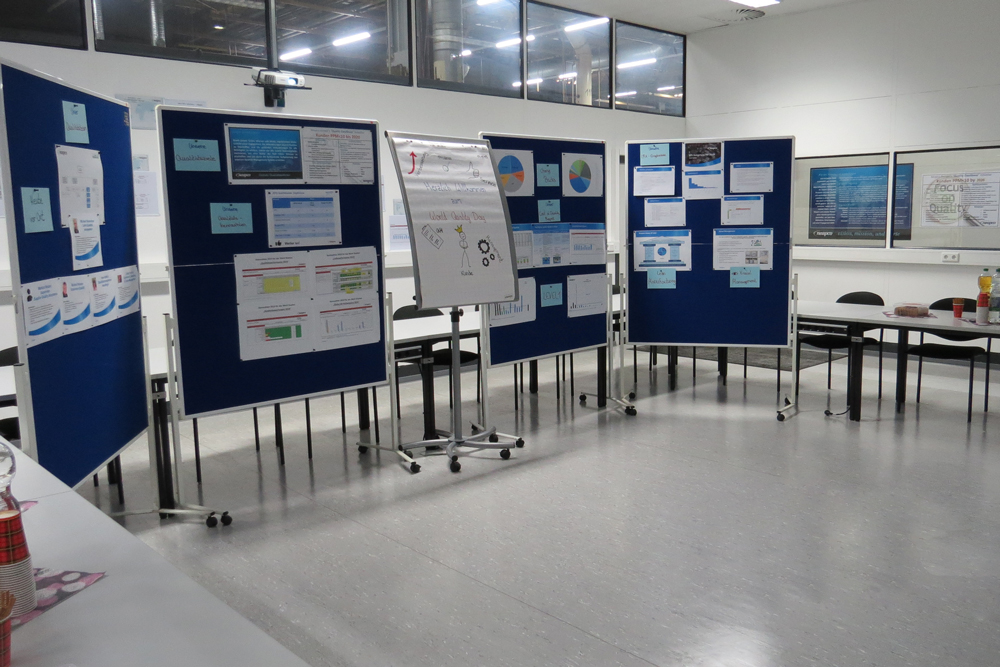 Continuous, Organization-Wide Improvement
Neapco prioritizes continuous quality improvement, defect prevention and the reduction of supply chain waste. This fundamental component of our management system coordinates quality, environmental protection and health and occupational safety.
Neapco uses the latest problem-solving tools to ensure continuous improvement, including 8D, PDCA A3s, etc.