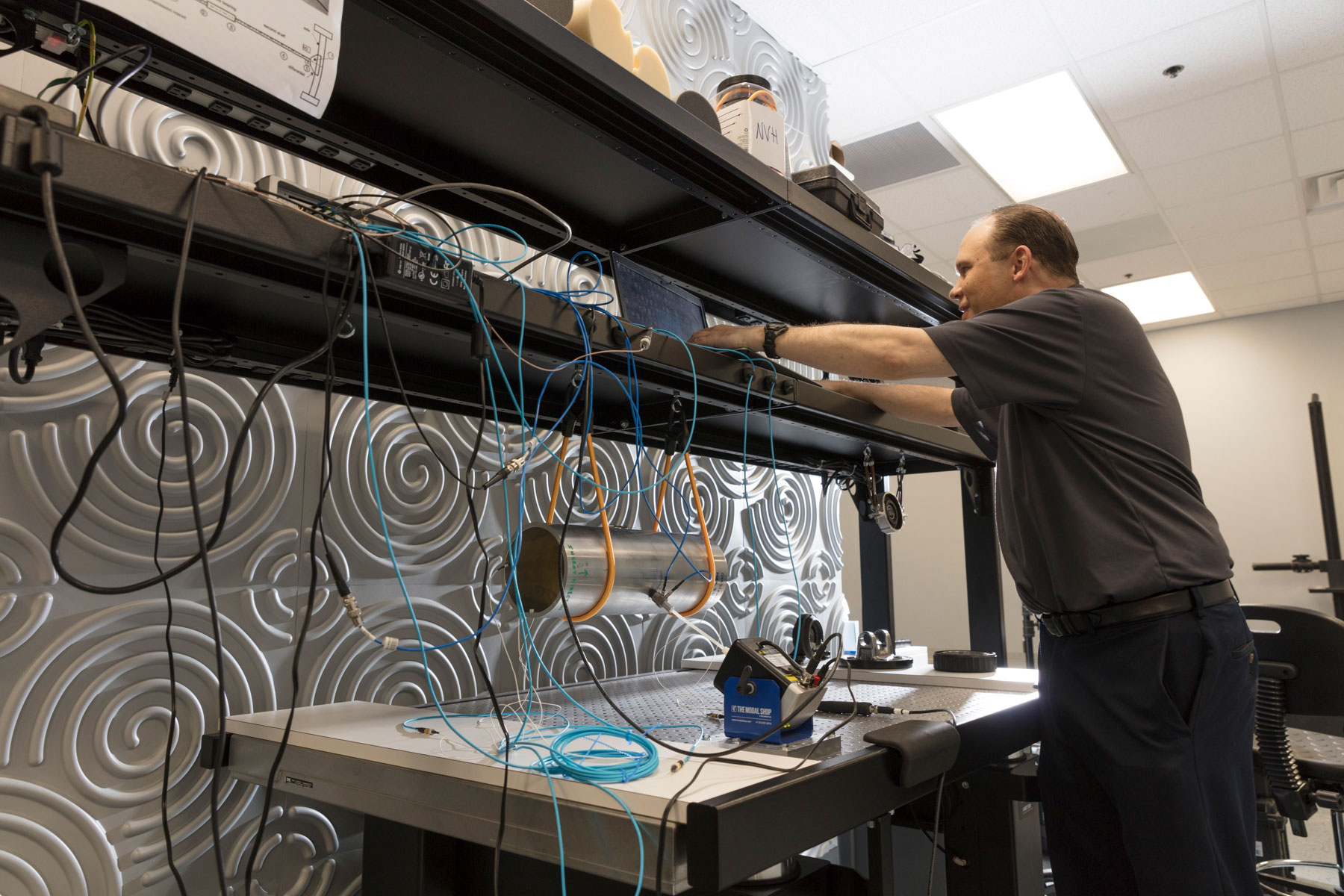 Cutting-edge technology, from innovation and design to engineering and production
Neapco's comprehensive and cutting-edge technological capabilities in engineering, manufacturing, quality assurance and logistics are paired with state-of-the-art production and distribution platforms in facilities around the world. The result is consistent quality control and a cost-effective service and supply network.
Neapco has earned industry accolades for a culture of innovation, advanced process and production technologies and a commitment to maintaining the highest standards for quality and consistency.
Technology Capabilities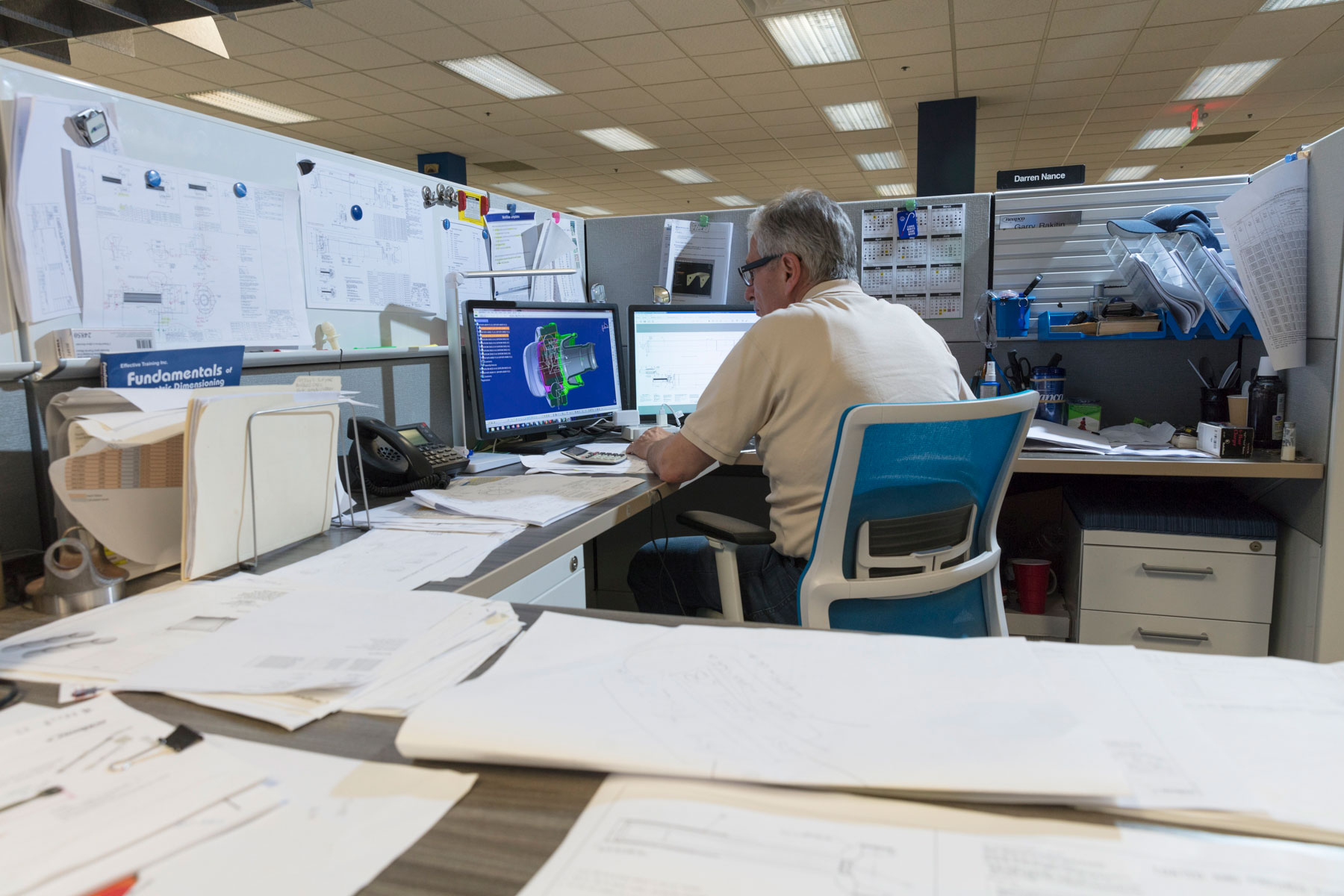 For nearly 100 years, Neapco has been a leading global provider of innovative driveline solutions for a wide variety of applications.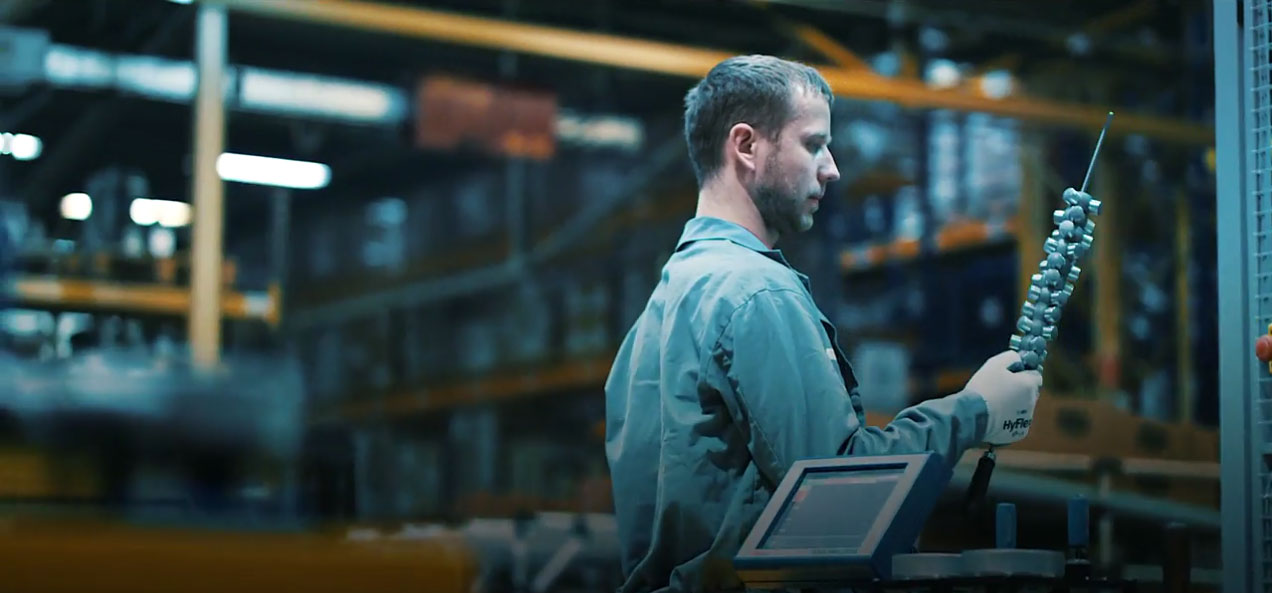 Whether it's Nebraska or Germany, each facility in Neapco's complex production network around the world designs, develops and manufactures a broad range of products, from castings to propshafts.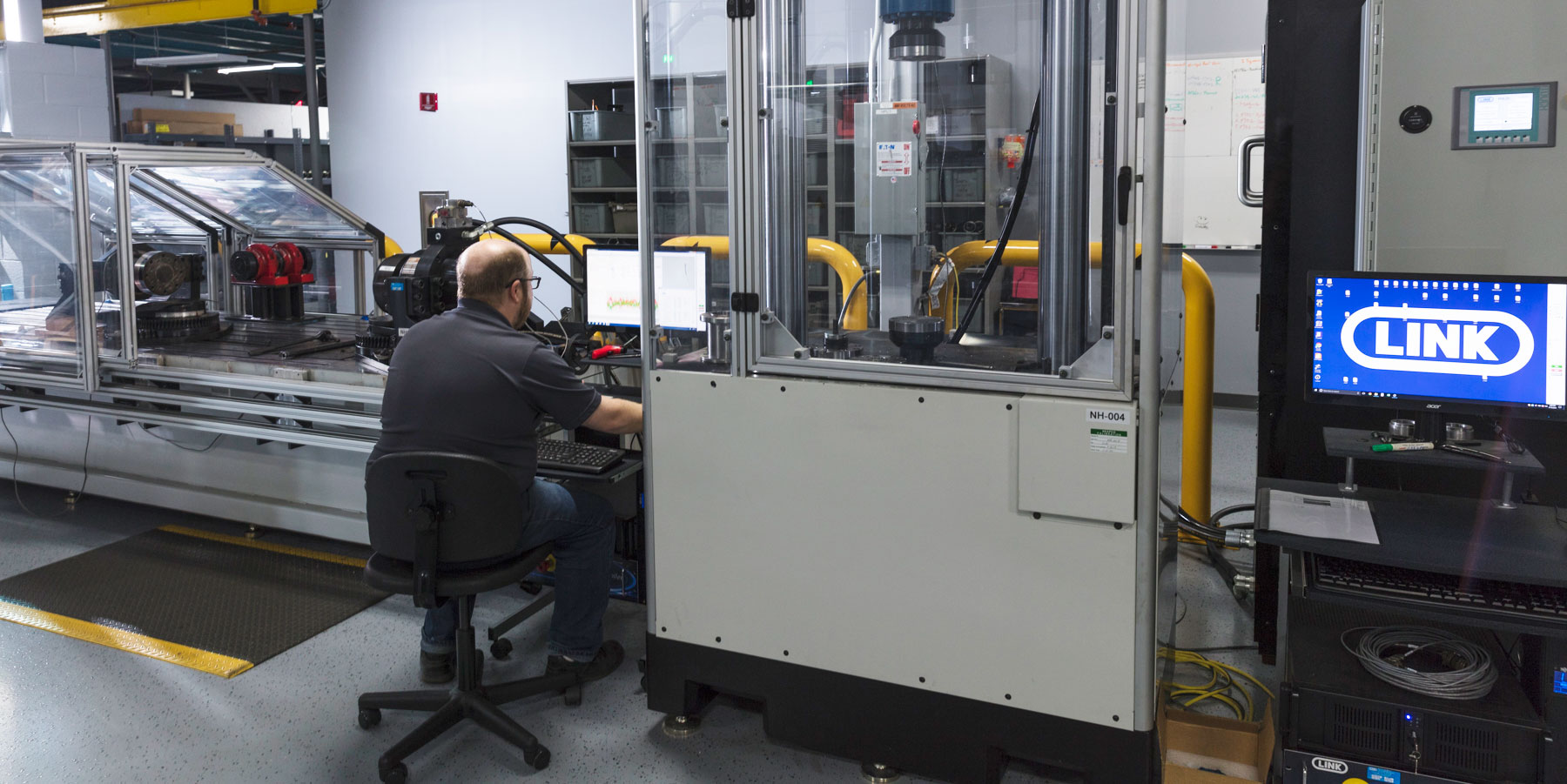 Neapco components and assemblies offer longer term quality, reliability and durability customers can rely on—even in the most extreme and demanding environments.