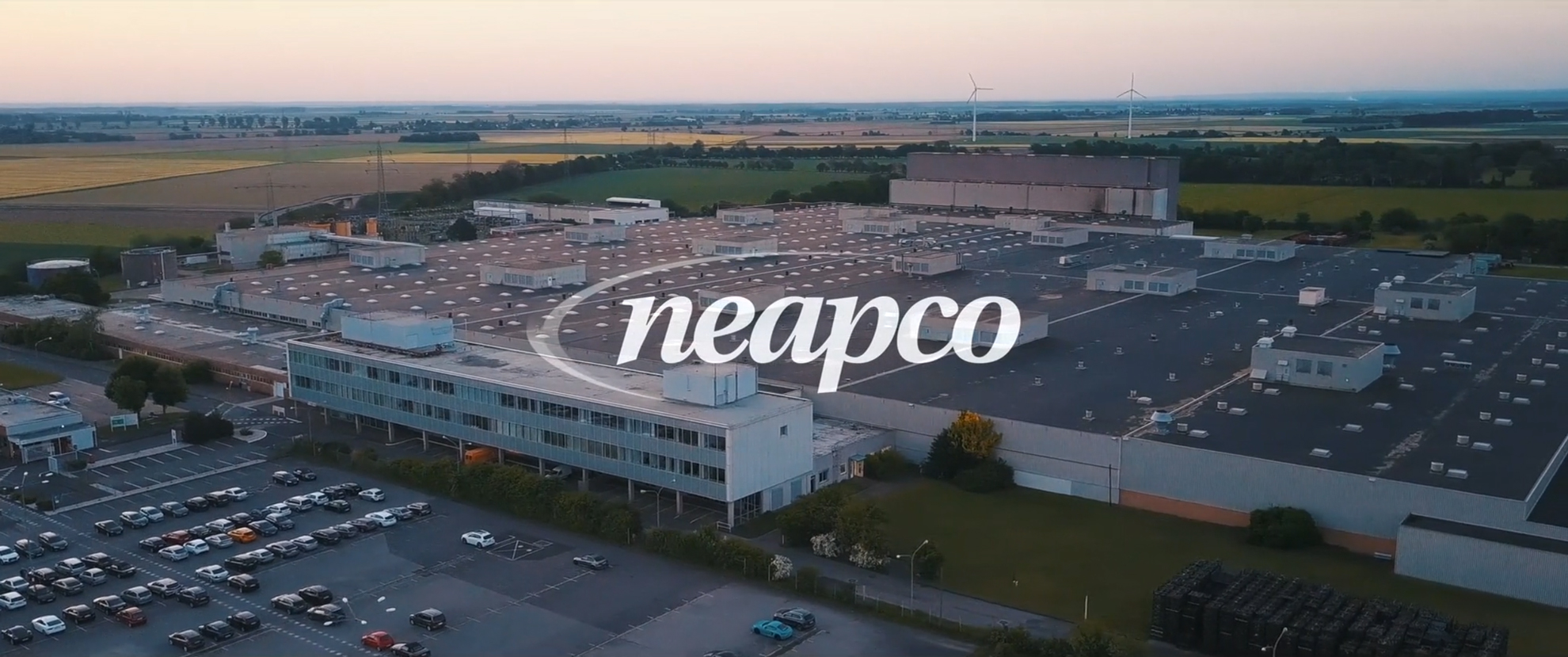 Unrivaled Quality and Dependability at a Global Scale
Neapco is the leading supplier of innovative driveline solutions to original equipment manufacturers and the global automotive industry. Neapco designs, manufactures and distributes high quality, cost-effective OEM and aftermarket driveline products for automotive, light truck, heavy truck, off-road, off-highway, agriculture and industrial applications.
Neapco's rich history of excellence, diverse product lines, engineering expertise and integrated manufacturing capabilities define the company's competitive advantage. All Neapco products are precision engineered and manufactured to exacting tolerances in state-of-the-art plants in North America, Europe and Asia to deliver premium performance—even in the world's most demanding environments.
Neapco manufactures and designs single and multi-piece propshafts/driveshafts in a variety of configurations — from traditional slip yoke/fixed flange designs to plunging or fixed constant velocity joints and flexible rubber couplings.
Neapco halfshafts are engineered for the torsional strength, packaging, NVH, weight, stiffness and special suspension requirements of front-wheel and rear-wheel-drive vehicles.
With 40 years' of experience in the production of differential components, our teams have unparalleled expertise in the technical intricacies of light-vehicle differentials.
We Provide Driveline Solutions For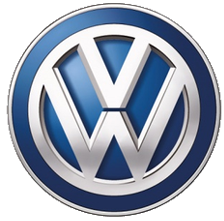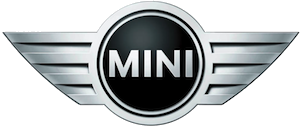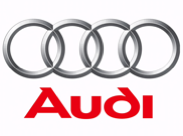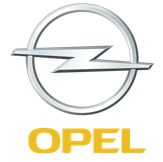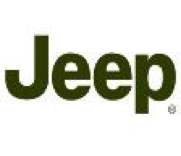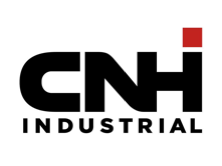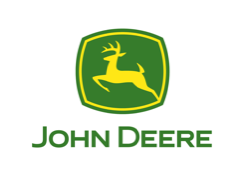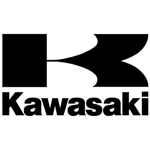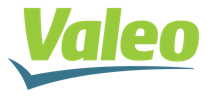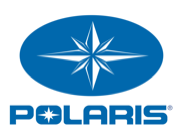 NEAPCO GLOBAL LOCATIONS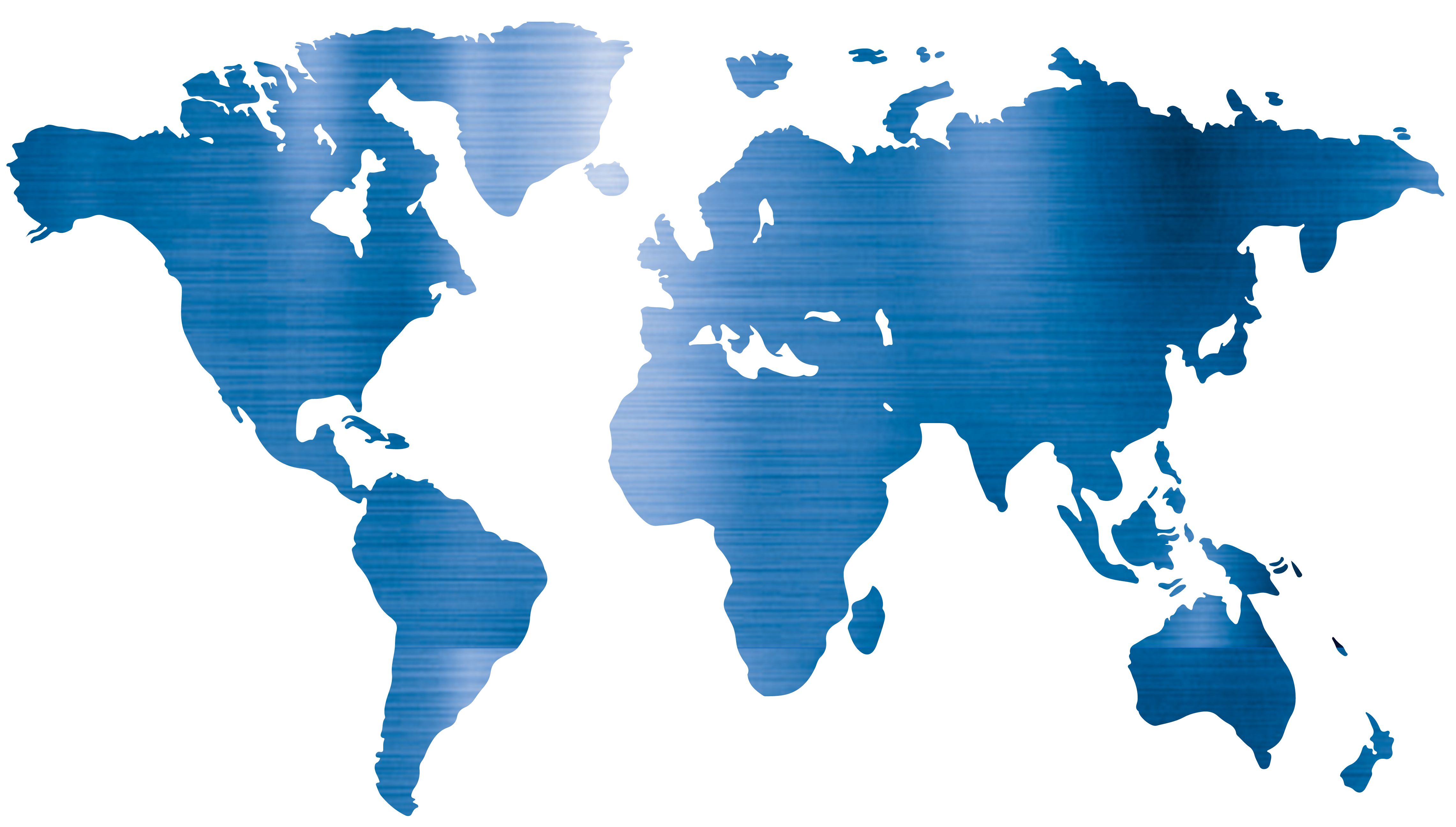 NEAPCO COMPONENTS
501 W. Sargent Street
Beatrice, NE 68310
NEAPCO HOLDINGS - GLOBAL HEADQUARTERS
38900 Hills Tech Drive
Farmington Hills, MI 48331
NEAPCO GERMANY
Henry-Ford-Str. 1
52351 Dueren
Germany
NEAPCO POLAND
Ul. Kaliska 72
PL – 46-320 Praszka
Poland
NEAPCO ASIA HEADQUARTERS
555 West Nanjing Road, Suite 1203
Pacheer Commercial Center
Jing'an District
Shanghai 200041
China
HANGZHOU PLANT
Qianchao Co. Ltd.
No 1 Wanxiang Rd.
Ninwei town, Xiaoshan
Hangzhou, Zhejiang, PRC
WUHU CV AXLE PLANT
Qianchao Wuhu Plant
East Gangwan Road
Economic & Technology Development District
Wuhu City, Anhui Province, PRC
CHONGQING PLANT
Qianchao Chongqing Auto Parts Co. Ltd.
591 Konggang Avenue
Yubei District
Chongqing, PRC
NEAPCO DRIVELINES
6735 Haggerty Road
Belleville, MI 48111
NEAPCO MEXICO
Boulevard Fundadores 8885
Parque Industrial Cerritos
25293 Saltillo, Coahuila, Mexico
NEAPCO DISTRIBUTION CENTER
4305 North Lamb Boulevard, Suite 500
Las Vegas, NV 89115
NEAPCO DISRIBUTION CENTER
678 Brockmon-McClimon Rd., Suite E
Greer, SC 29651
NEAPCO TURKEY
Demirciler Mahallesi, 1. Cadde No:76
41455 Dilovasi / Kocaeli
NEAPCO POLAND, ENGINEERING OFFICE
TECHNOPARK GLIWICE
Ul. Wincentego Pola 27
Building 2, Room 1-33 (1st floor)
44-100 Gliwice
Poland