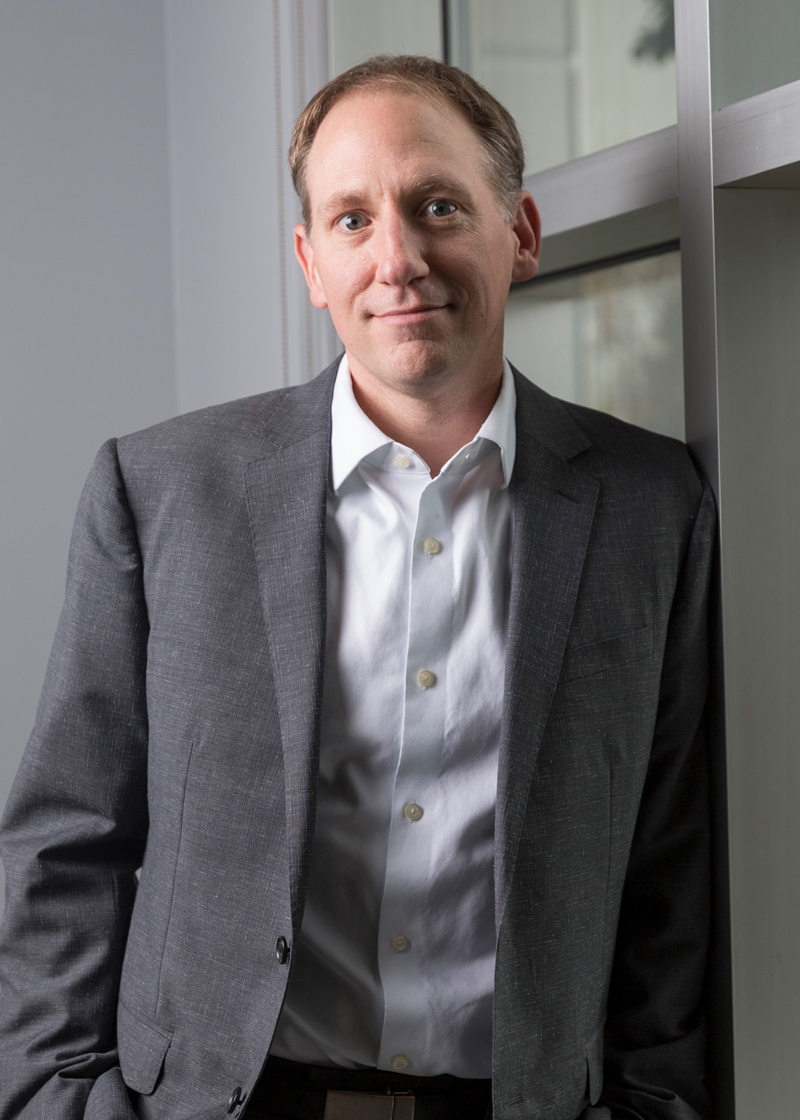 Bryan Wolff is the Vice President of Global Purchasing for Neapco Holdings, LLC. In this role, Bryan oversees all global procurement and supplier development activities and has been commissioned to develop and maintain a diverse and stable supply base capable of meeting Neapco's high-quality requirements and expectations.
Bryan joined the Neapco Driveline procurement team in 2009, ultimately being named director of purchasing overseeing regional procurement activities. He transitioned to Neapco Holdings, LLC in 2015. Prior to joining Neapco, he earned 10 years of supply chain experience with DaimlerChrysler AG and Chrysler LLC in various roles within purchasing, logistics, supply and strategy.
Bryan holds a Master's Degree in Business Administration from Wayne State University and a Bachelor of Science Degree in Aerospace Engineering from the University of Michigan. He is an Evans Scholars alumni, a Certified Purchasing Manager (CPM) and currently resides in Ann Arbor with his wife and daughter.