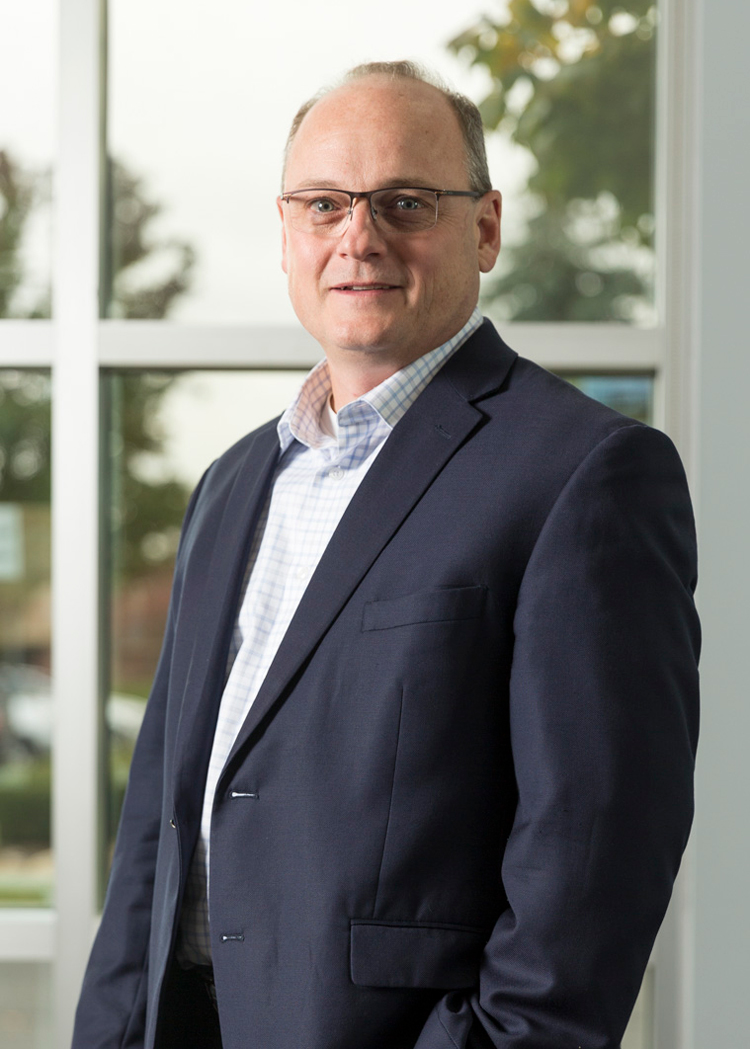 Chris Fenton is Vice President, Global Quality & Continuous Improvement.  Based in Farmington Hills, Michigan, Chris has global responsibility for Neapco's Quality and Continuous Improvement programs. Prior to this appointment, Chris served as Vice President, Operations, Europe & Asia.
Chris has more than 33 years of industry experience and previously held leadership and operations positions of increasing responsibility at Bosch, TRW, Kohler and Piston Automotive. Prior to joining Neapco, Chris served as Piston Automotive's Director of Quality and Continuous Improvement. Chris spent a significant amount of his career living and working internationally, completing expatriate assignments in Europe (Germany) and Southeast Asia (Thailand). Chris also spent three years working in Juarez, Mexico launching Greenfield operations for Bosch.
Chris is a Michigan native and holds a Master's degree in Business Administration from the University of Texas at El Paso (UTEP) with a focus on Operations Management and a bachelor's degree in Mechanical Engineering from Oakland University in Rochester, Michigan. Chris is both an ASQ Certified Quality Engineer (CQE) and Certified Manager of Quality/Organizational Excellence (CMQ/OE). Chris currently resides in Brighton, Michigan.