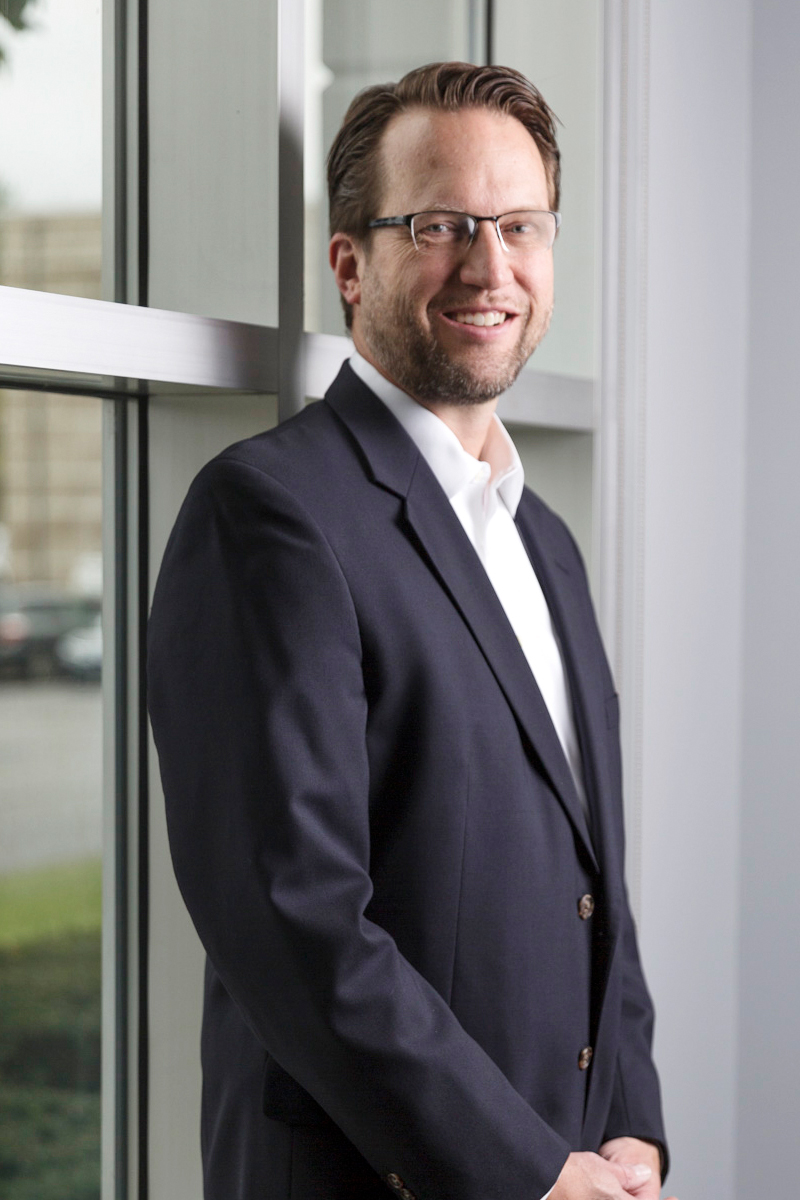 Kenneth (Ken) Hopkins is the President and Chief Executive Officer, Neapco Holdings, LLC. Ken is charged with guiding a dedicated and talented executive staff, supported by experienced management teams and a committed workforce with operations throughout North America, Europe and Asia.
Prior to joining Neapco in 2014, Ken was Chief Operating Officer of JTEKT North America, responsible for all North American bearing, driveline and steering operations and overseeing more than 20 facilities with sales exceeding $2.4 billion. Ken joined JTEKT Corporation in 2010 through an acquisition of the needle bearing division from the Timken Company. He was confirmed as a Managing Officer of the JTEKT Corporation in June 2013. Notably, he was the first non-Japanese executive to be named a Managing Officer of JTEKT.
Prior to joining JTEKT, Ken spent five years at the Timken Company, his last role as president of the global needle roller bearings business division. He joined Timken in 2004 as vice president of strategy and innovation and in 2006 became the vice president of the company's European automotive business. From 2001 to 2004 Ken served as the director of global marketing at Motorola Automotive. Prior to Motorola, Ken served in several capacities for Johnson Controls and Bosch, where he spent 10 years in business management, sales and engineering.
Ken holds a Bachelor of Science Degree in Mechanical Engineering from the University of Michigan and resides in the metro Detroit area with his family. He currently serves as Vice-Chairman of the Original Equipment Supplier Association and sits on the board of a private company. In his spare time, he works with several community and faith-based organizations.