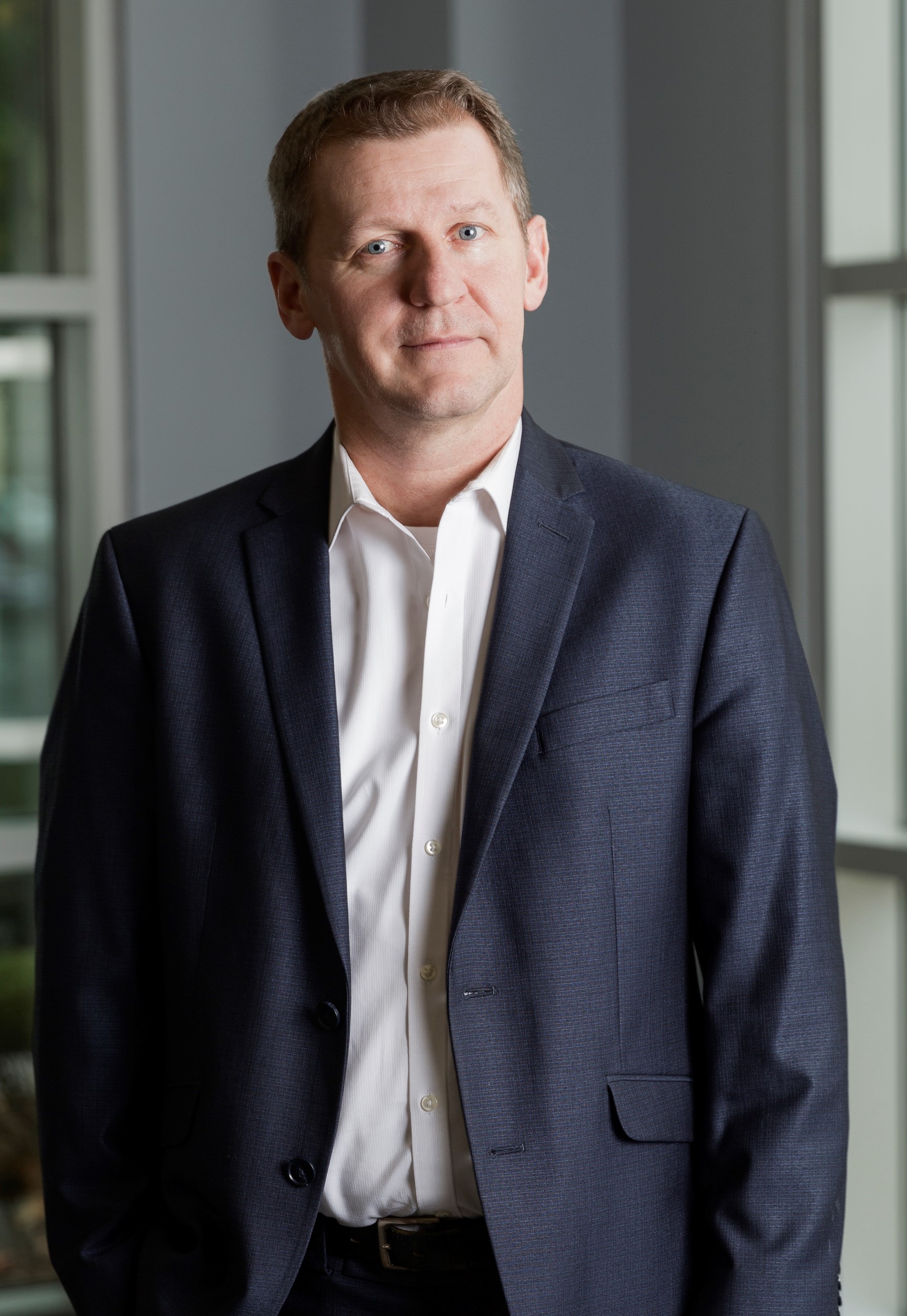 Neil Wasylewski is the Vice President of Global Program Management, Neapco Holdings, LLC. Neil leads global project teams in pursuit of flawless product launches and improvement of the company's global infrastructure. Prior to his current cole, Neil served as the general manager of Neapco Asia.
Neil has served in roles with OEMs and Tier One suppliers alike, with various positions at American Axle, Ford, Visteon and within Neapco. Neil has led the global project and strategy teams across a broad spectrum of the automotive chassis area, including steering, suspension components, half car suspension/frame modules, corner modules, brakes, exhaust and drivelines.
Neil currently holds 11 U.S. patents and 12 additional patents internationally. He completed undergraduate and graduate studies in Mechanical Engineering at Michigan Technological University and is a licensed Professional Engineer. Neil currently resides in southeast Michigan with his wife and three sons.