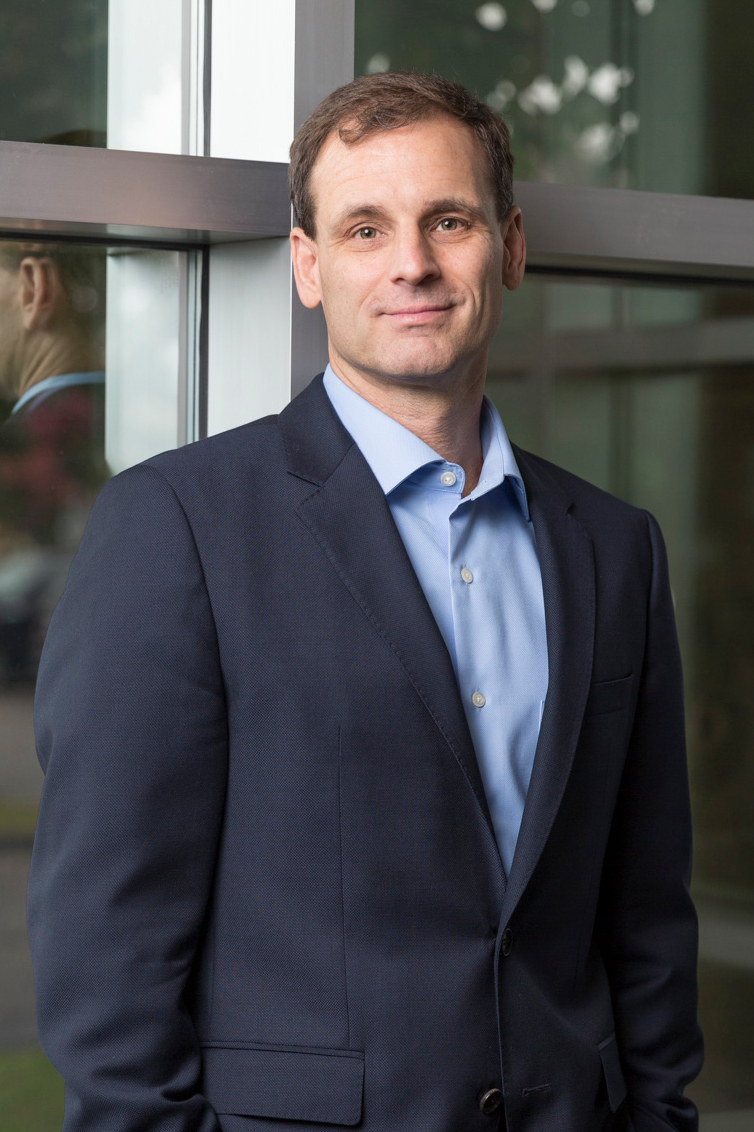 Bob Lenard serves as the Chief Financial Officer of Neapco overseeing all aspects of the company's financial health.
Before joining Neapco, Bob held the role of Chief Financial Officer for Percepta LLC, a joint venture between Ford Motor Company and TTEC that offers global customer experience technology and services solutions. Previously, Bob held various financial leadership roles of increasing responsibility at Ford Motor Company and has worked abroad, further strengthening his contributions to Neapco's global leadership team. Bob began his career as a Senior Auditor at Coopers & Lybrand.
Bob holds a Bachelor of Science in Business Administration from West Virginia University and an MBA in Finance from Pennsylvania State University.