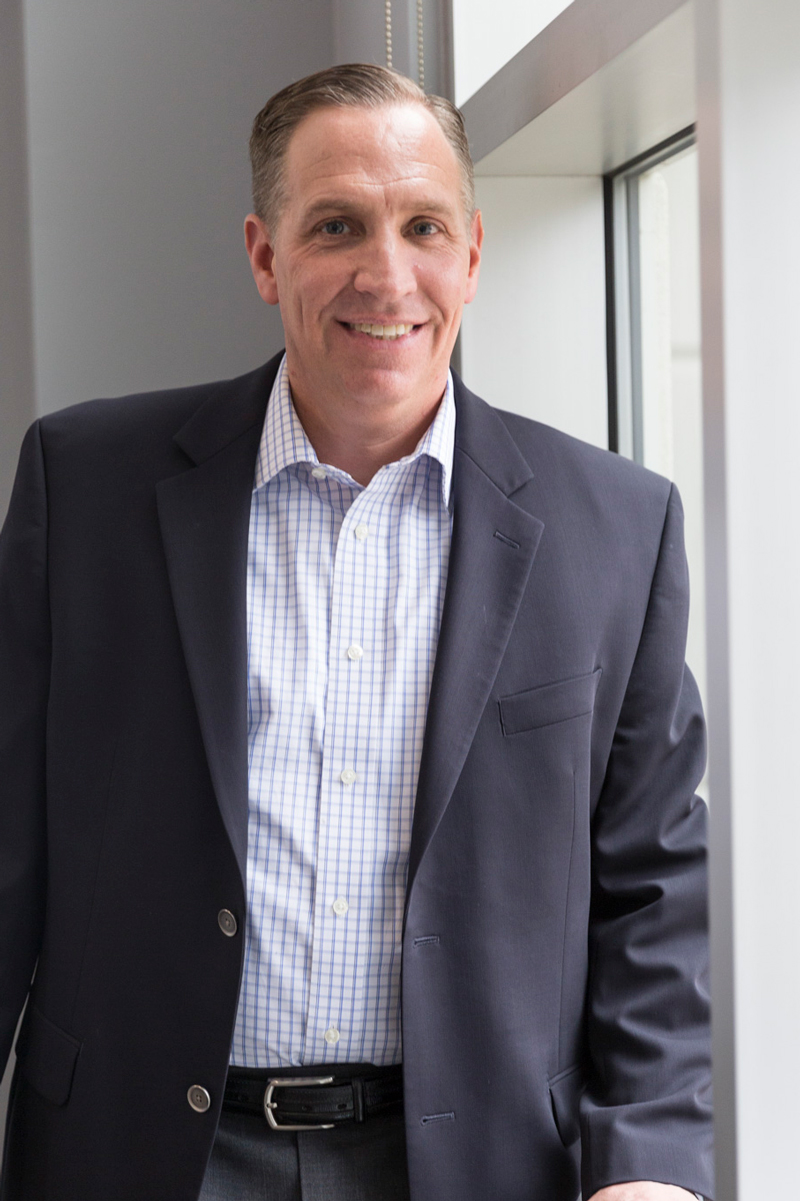 Scott Kalkofen serves as President Components, VP Mfg Operations, NA Drivelines & EU. In his role, Scott is responsible for current performance and future strategy and growth of Neapco's Belleville and Mexico operations, working in partnership with functional leadership in Farmington Hills.
Scott joined Neapco in 2008 as the first Material Planning & Logistics Manager in the Drivelines Business Unit. In this role, he was instrumental to building out the operations of the Belleville facility, as well as creating and implementing best practice Material Planning & Logistics vision, strategy, policies and procedures. In 2011, Scott was promoted to Director of Material Planning and Purchasing.
In 2014, Scott assumed the role of Plant Manager at the Belleville facility responsible for managing the profitable growth of the Drivelines Business Unit. Under his leadership, the Belleville facility increased revenue by $120 million between 2014 and 2019 due to the passion and teamwork of the Drivelines and Functional Business Unit support teams.
Scott's career started in 1995 at Ford Motor Company, where he held roles in Distribution, Scheduling and New Model Engineering. In 1998, Scott moved to Ford's Monroe Stamping Plant, serving in progressive positions over ten years and culminating with his role as Material Planning & Logistics Manager.
Scott holds a master's degree in Business Administration from Wayne State University and a Bachelor of Arts degree from Michigan State University in Material and Logistics Management. Scott is a native of Michigan and currently resides in Canton, Michigan with his wife and four children.