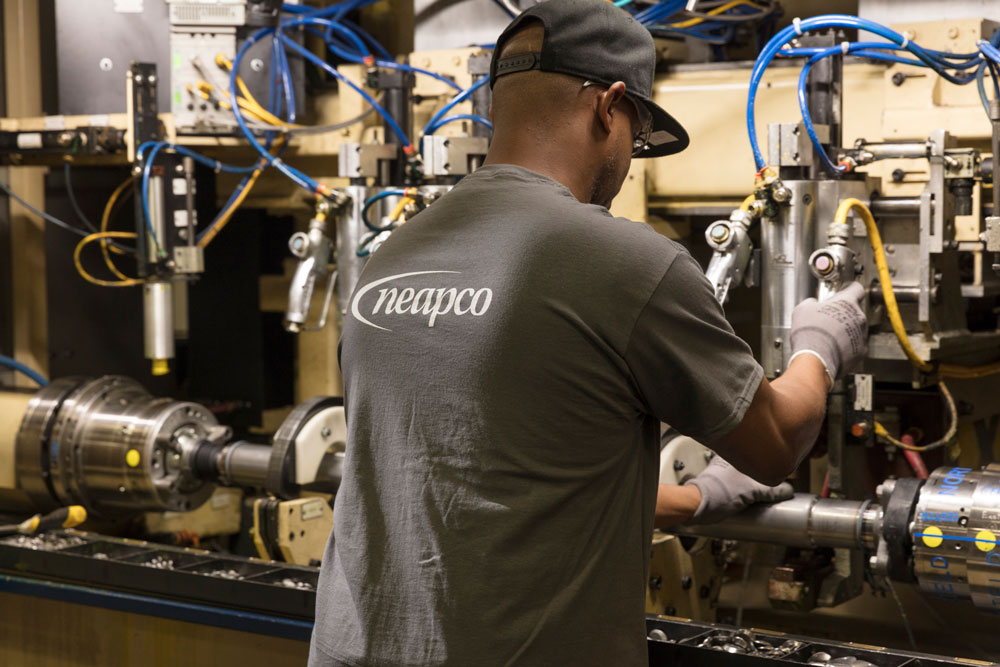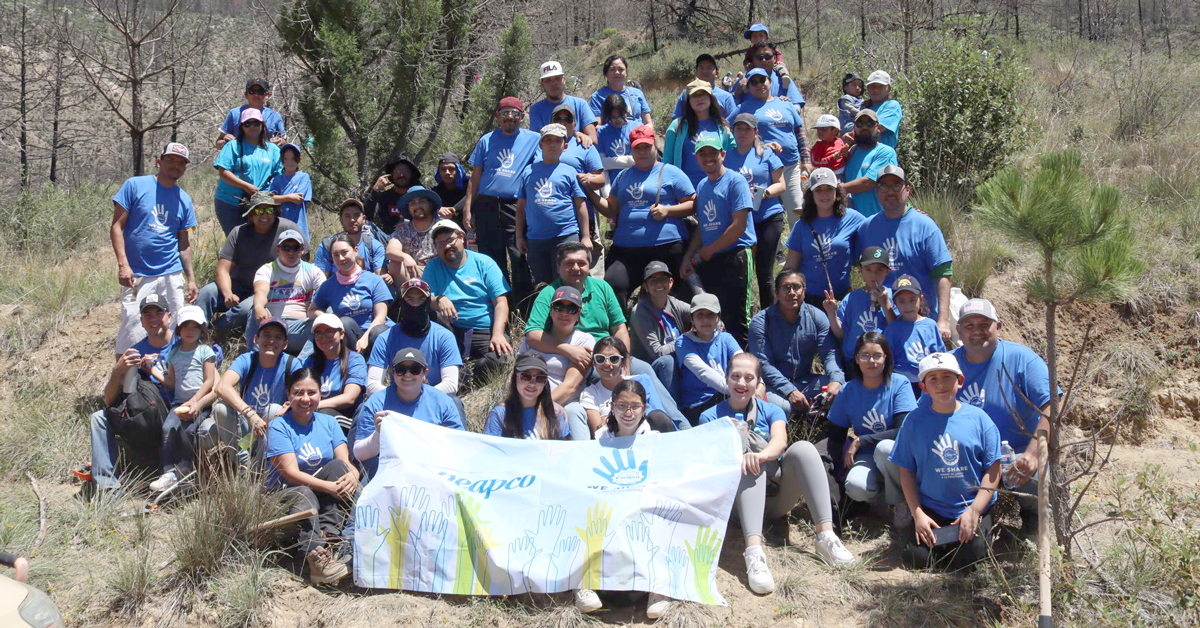 10.17.2023
A (Summer) Season of Giving at Neapco
Neapco's rich history of excellence has only been strengthened with the support of our hardworking team members and the communities we serve. In 2019, we established our Cares and Shares committee to give back to those who have helped us achieve tremendous growth and success over the past 100 years.
This summer, the Cares and Shares committee–led by a group of Neapco employees from various departments–came together to spearhead countless philanthropic initiatives and activities to build employee engagement and give back to our local communities. Today, we highlight all of their efforts and thank them for fueling a spirit of giving at Neapco.
Good Spirited Fundraising
Over the summer, our teams in Farmington Hills and Belleville had a series of spirit days to raise funds for a local non-profit, which was selected according to their votes. Team members interested in participating were asked to donate $2 every time they dressed up.
From twin day to crazy sock day and sports day to Hawaiian day, our team had a blast dressing up and participating in this project and raised a total of $600. Neapco matched the amount raised — bringing the total to $1,200 — and donated the proceeds to the Michigan Humane Society, a local organization providing animal welfare and sheltering services to the metro Detroit area.
Feeding Local Communities
Throughout the month of September, our Praszka, Poland facility collected food and household items in support of Warsztaty Terapii Zajeciowej w Uszycach — a local social rehabilitation center committed to helping individuals with mental disorders or disabilities achieve a higher level of social functioning. Together, our team collected over countless non-perishable food items to be donated to the organization.
Caring for our Planet
In an effort to protect our planet for future generations, our team in Mexico, along with their friends and family, collaborated with la Asociación de Apoya tu Bosque Local to plant trees in a nearby forest, recently damaged by a forest fire.
With the help of more than 60 people, the team was able to plant more than 120 trees. From helping prevent pollution and erosion to providing food and protection to outdoor creatures, these new trees will have a lasting impact on the community that surrounds our Saltillo plant.
Fostering a Love for Reading
Neapco team members in Shanghai, China recently held a book drive to collect books to be donated to a local non-profit organization. In total, the team collected and donated over 30 books — providing plenty of reading material for local children and teens.
What's Next?
The holiday season is just around the corner — and our spirit of giving is more powerful than ever. From our annual turkey donation in Beatrice, Nebraska, to donating blood in Praszka, Poland, our team members around the globe have many more philanthropic events planned for the remainder of the year.
---