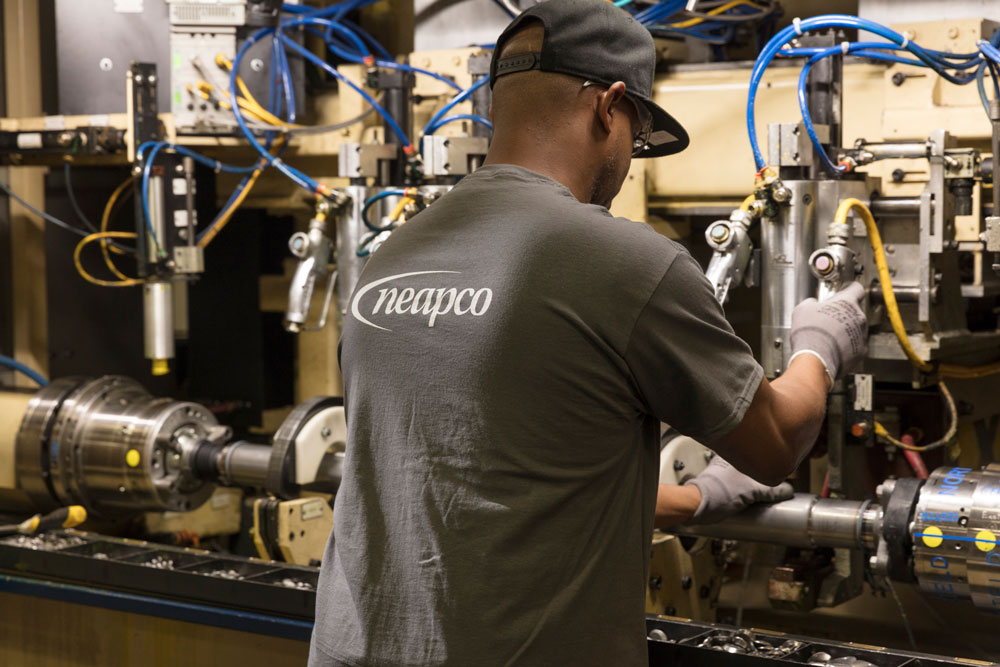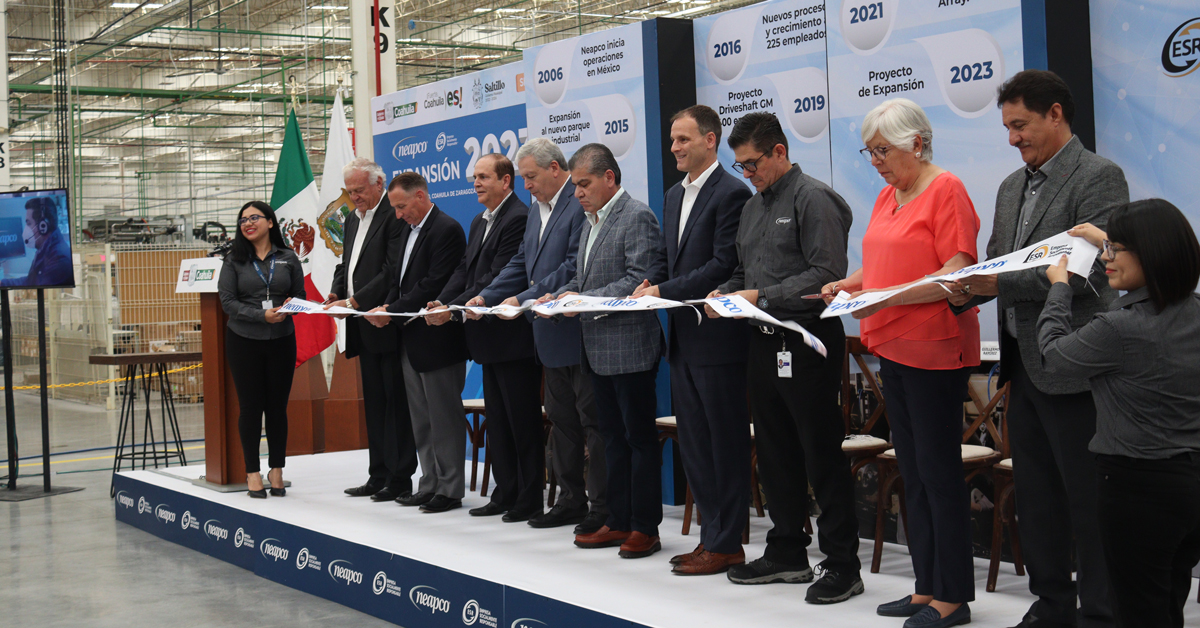 09.19.2023
Neapco Invests in Mexico Plant Expansion, Generating More Than 150 Jobs
On the heels of opening its state-of-the-art Technical Center in Praszka, Poland, Neapco is continuing its growth around the globe with plans to expand its Saltillo, Coahuila, Mexico plant.
Neapco's Mexico plant, located within the Cerritos Mencorsa Industrial Park, consists of a 29,800 square-meter warehouse and currently employs more than 500 individuals. The plant designs, manufactures, and distributes high-quality, cost-effective OEM and aftermarket driveline products for various applications.
Through the investment of $59 million, the facility will add 34,300 square meters of total building space to the site — bringing the total number of jobs at the plant to upwards of 650. The expansion at the plant will enhance Neapco's ability to serve its customers — including many of the world's leading automakers.
In late June 2023, the facility celebrated the announcement with a special ceremony. Members of Neapco's global leadership team and Saltillo management team welcomed leaders from the region to the plant floor to make the announcement together. Check out photos from the ceremony below.
---