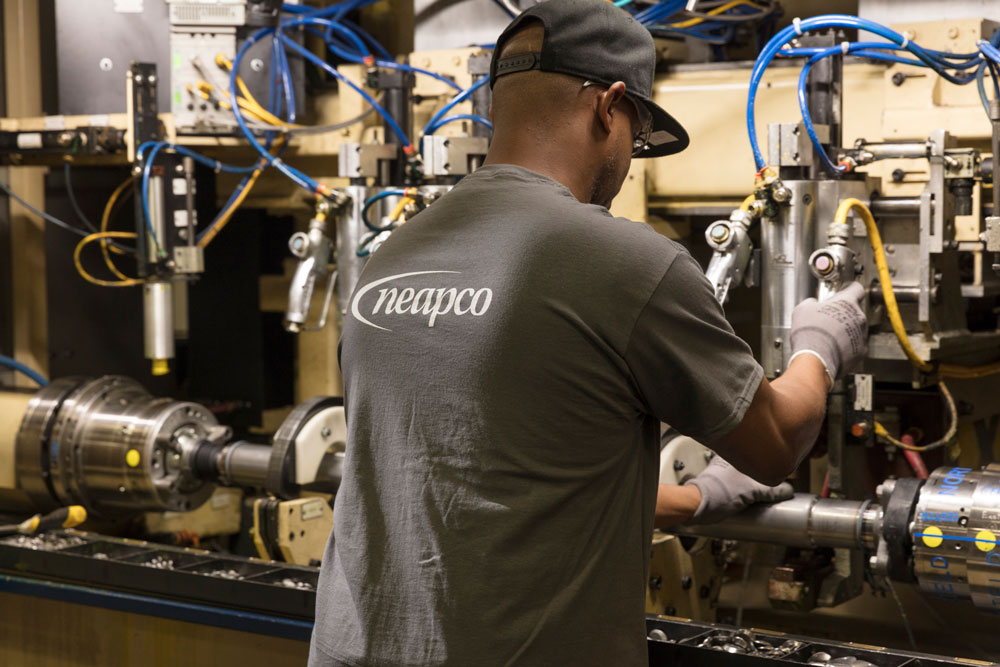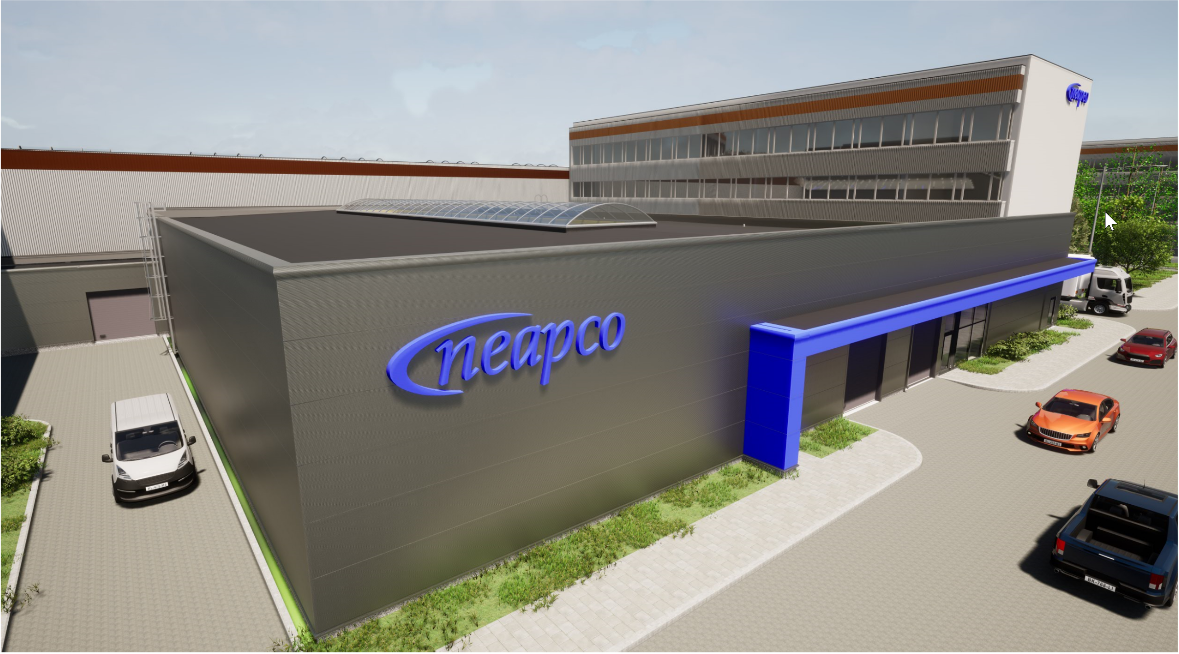 11.30.2021
Groundbreaking of Neapco's Prazka, Poland Technical Center
Neapco celebrated its 100th anniversary in 2021. While it has been remarkable to reminisce on the significant gains and momentous growth our company has experienced since 1921, we are, of course, always looking toward the future in the name of progress and innovation.
In seeking to realize our vision of becoming the first choice globally for our customers, suppliers, team members and shareholders, the Neapco team is excited to announce the groundbreaking of a new Technical Center in Praszka, Poland.
Once complete, our new facility will be used to optimize prototype operations, improve product development efficiencies and maximize our testing capabilities. A 13,000 square-foot area will accommodate our market-leading halfshaft prototype production lines, aftermarket parts assembly operations and more.
As changes in the automotive industry arise and solutions to meet our customer's needs are increasingly important, Neapco is committed to staying agile and moving forward faster than the competition. Projects like this help us routinely exceed customer expectations and allow us to explore new opportunities and advancements.
Construction on the Technical Center is already underway, and the facility is expected to be fully operational by late fall 2022. View images from the groundbreaking below.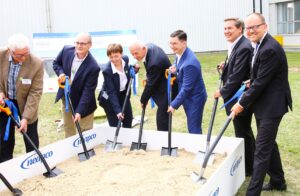 .