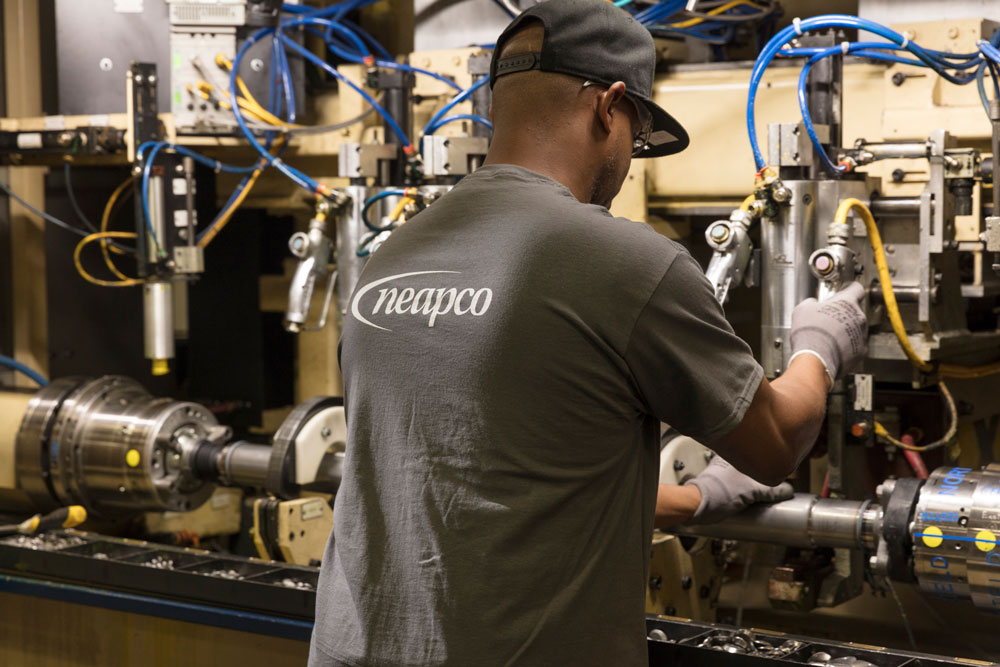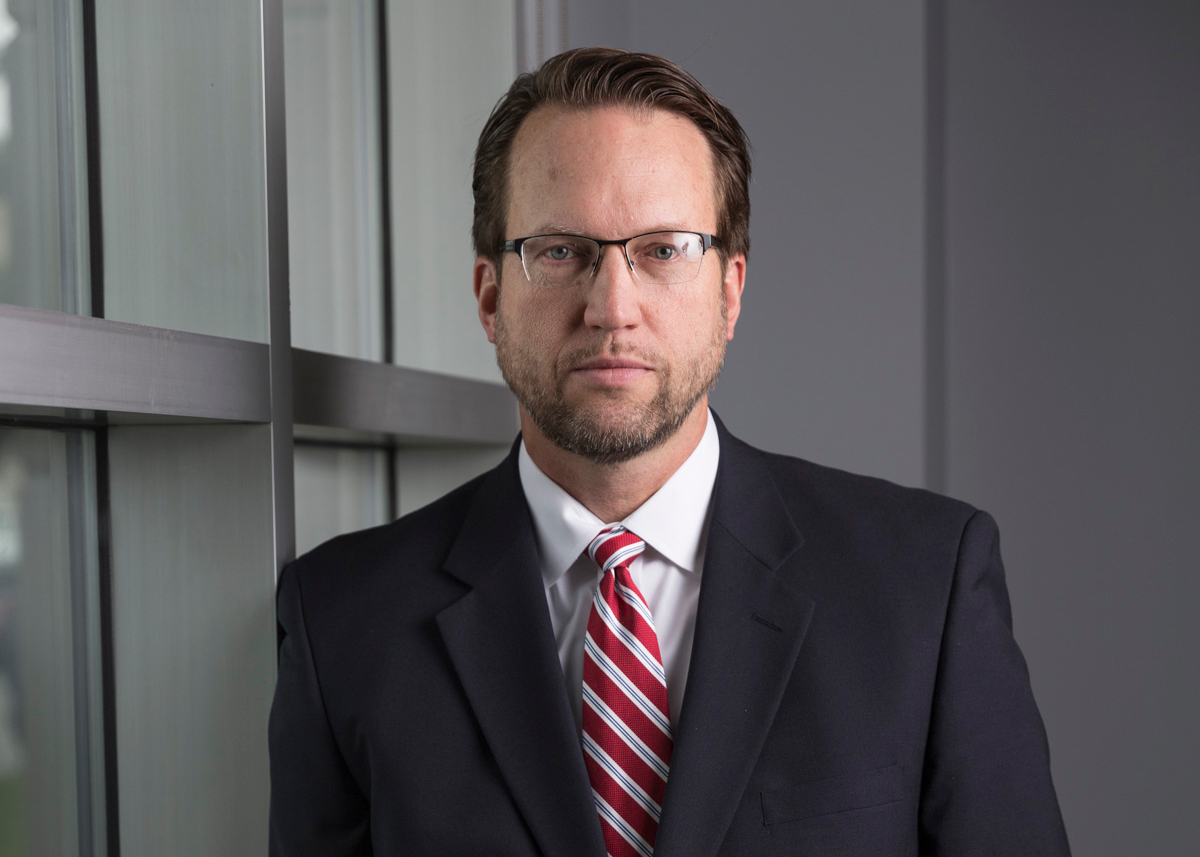 04.07.2015
Neapco Announces New CEO
BELLEVILLE, Michigan – Neapco Holdings, one of the world's fastest-growing automotive suppliers, announces the appointment of Ken Hopkins as its new president and CEO. Ken brings more than 25 years of executive leadership and management in automotive engineering, manufacturing, sales and marketing to the position. Previously he served as chief operating officer of JTEKT North America, one of the 50 largest automotive suppliers in North America.
Hopkins is Neapco's second leader since the company began its international expansion in 2008. Neapco was named by Inc. Magazine in Sept. 2012 as the 16th fastest growing, private U.S. manufacturer, and was recognized for a growth rate of more than 400% during the economically challenging period of 2008 through 2011.
Hopkins joins Neapco as the company enters the next phase of global expansion in its manufacturing capacity and its customer base. Neapco's prop shafts and half shafts are in use on a number of new, award-winning vehicles including the North American International Auto Show's Truck of the Year – the Ford F-150; Motor Trend's Truck of the Year – the Chevrolet Colorado; and the UK Car of the Year – the BMW i8 plug-in hybrid sports car. The company's products also are found in dozens of cars and trucks, as well as in many non-automotive and industrial applications, where precision and quality are valued.
"It is no surprise that our prop and half shafts are found in many of the world's most popular and desirable vehicles," said Hopkins. "Our technology combined with state of the art manufacturing and lean processes – and a team well-regarded for nimbleness and responsiveness – position us effectively for even greater success. I look forward to working with this talented team."
Neapco Holdings is a leading global designer and manufacturer of driveshafts, propeller shafts, halfshafts, constant velocity joints, differentials, aluminum die castings and driveline components for original equipment, performance and aftermarket companies. With more than 2,200 employees, it operates production facilities in Michigan and Nebraska in the U.S., and in China, Germany, Poland and Mexico.