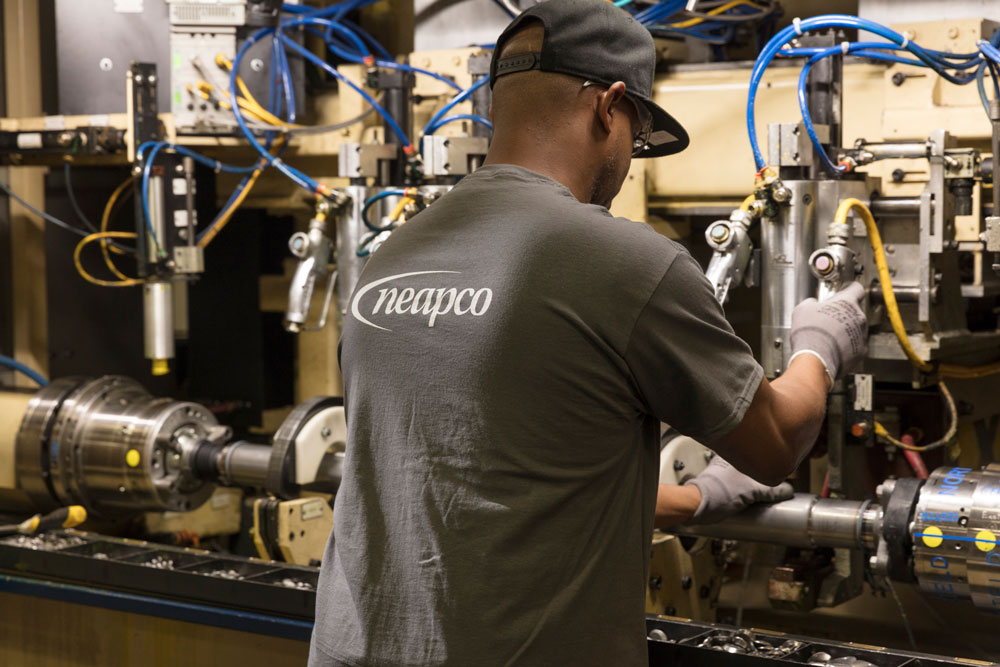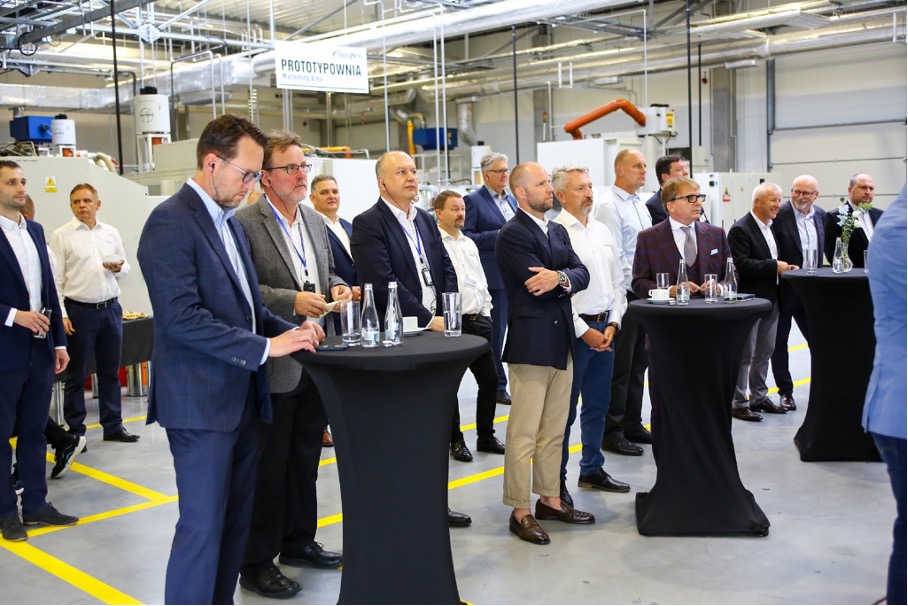 11.07.2022
Neapco Celebrates Opening of New Technical Center in Praszka, Poland
Neapco has officially opened its new Technical Center in Praszka, Poland. Neapco began construction at the center in late 2021 with the goal of optimizing prototype operations, improving product development efficiencies and maximizing testing capabilities.
The 1,300-square-foot center includes various modern and specialized prototyping and testing equipment — significantly expanding the capabilities of Neapco's global network. Products developed at the center will be used at all of Neapco's global facilities located in North America, Europe and Asia. 
The completion of the Technical Center was celebrated in late August with a special grand opening ceremony inside of the newly constructed building, bringing the  Neapco Executive Board, European management team and Polish management team — as well as city and regional representatives, local business leaders and Neapco business partners — together for the occasion.
In addition to the ceremony, Neapco team members, their families and local community members had the opportunity to visit the new facility during opening day. The event brought in over 1,700 guests! Neapco team members and their families ended the day with a special family day event, which included a delicious barbeque and various games and contests.
Check out footage and images from the opening day events below.