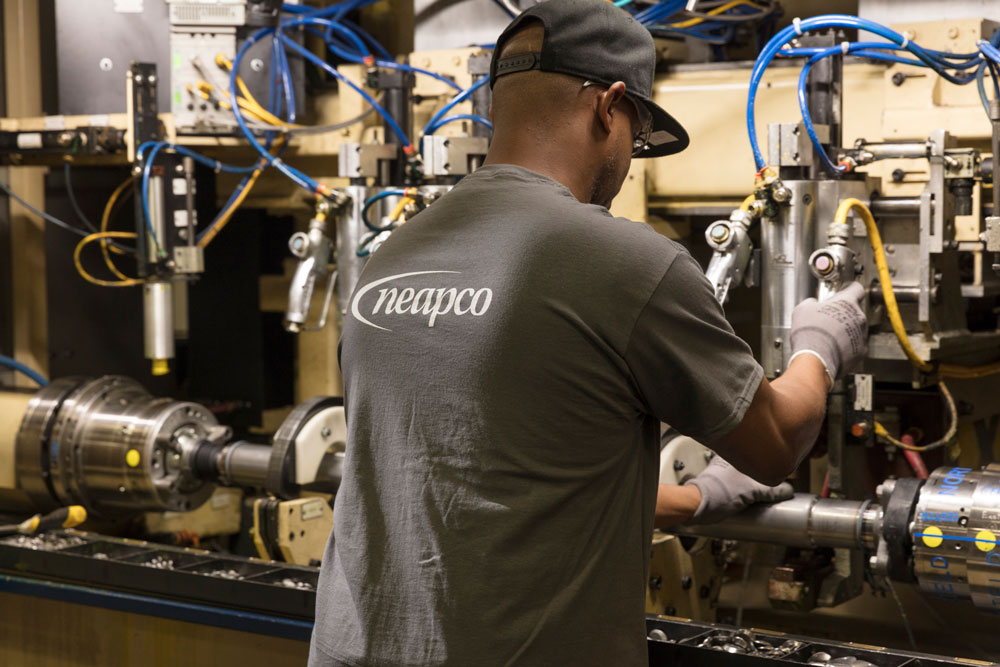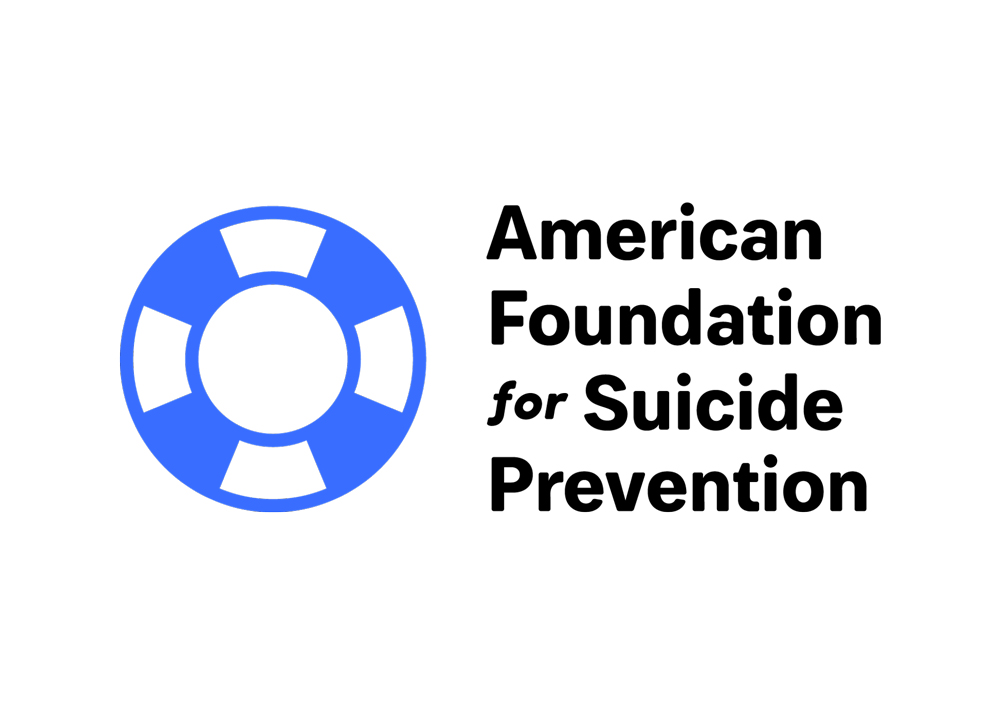 03.28.2016
Neapco Continuous Improvement Program Makes Donation
(BEATRICE) – Neapco Manufacturing employees today presented a company check totaling $2,000, to the American Foundation for Suicide Prevention. It's a cause selected by a group of employees who participated in the company's continuous improvement program.
Manager of that program, Tim Fralin says the company program includes workplace organization events, where employees make the work environment more user-friendly and efficient and are scored on the process.
http://media3.floodradio.com/columbus/2016/03/Neapco-Donation1.mp3 (:33 "suicide prevention")
Fralin says some Neapco employees themselves, have been affected by suicide in their families. He called it a very good cause for the donation. The previous year, employees selected the Veterans Memorial Park, in Beatrice for the company donation.
Accepting the check from the Neapco employees was Missy Carlson, who coordinates the annual Out of the Darkness Walk, which this year will be September 17th at Chautauqua Park.
http://media3.floodradio.com/columbus/2016/03/Neapco-Donation2.mp3 (:26 "educate people more")
This will be the 9th year for the Out of the Darkness Suicide Prevention Walk. Carlson says the support for the walk and suicide prevention "is overwhelming". The annual walk includes a silent auction. Carlson says about 150 people participate in the walk each year.
Fralin says the winning employees in the continuous improvement program come from the monthly winners in the program. The winning team this past year sustained an average of 94 points throughout the year in the program's scoring system.
Neapco Vice President and General Manager J.C. Stiles says the company at the Gage County Industrial park currently employs 360 people.