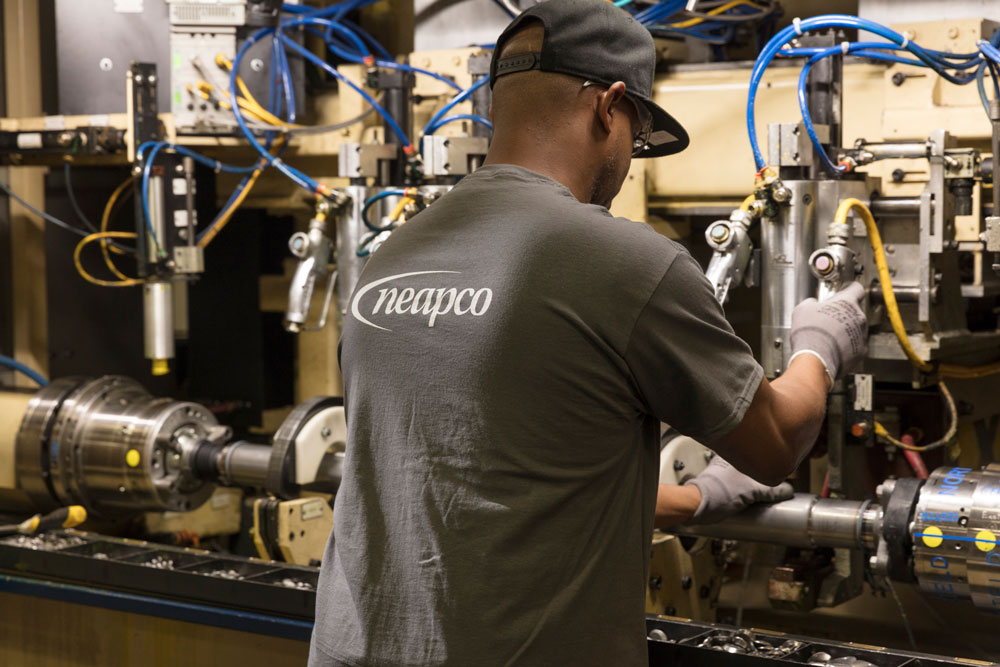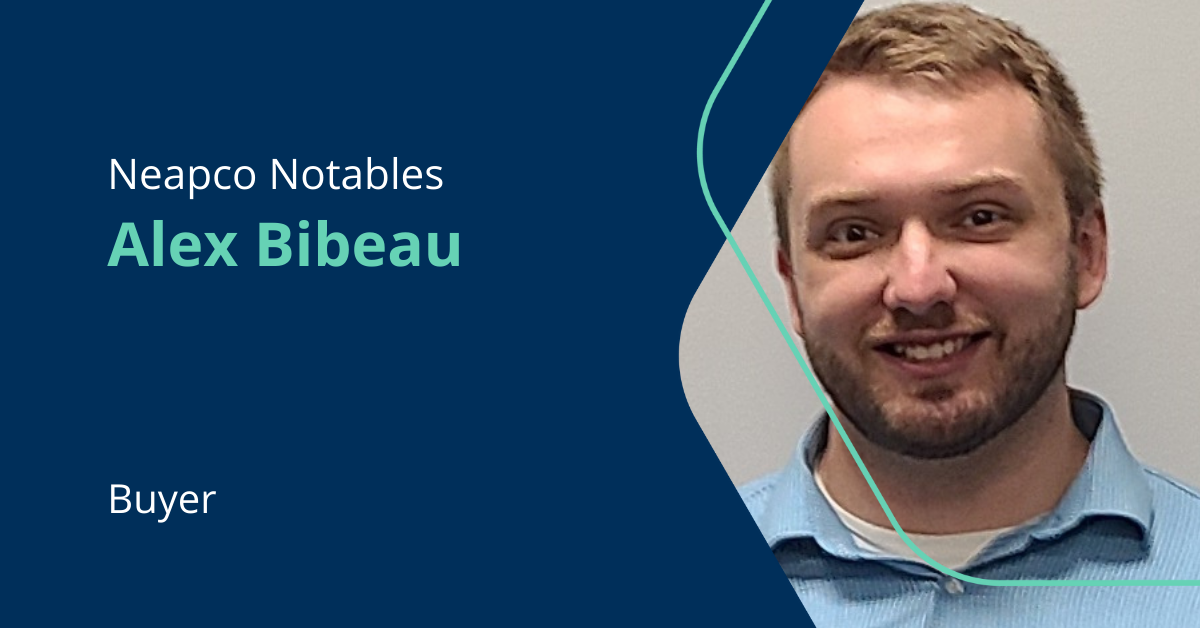 11.15.2021
Neapco Notables | Alex Bibeau, Purchasing Department
Neapco is continually evolving alongside the fast-moving automotive industry, and our employees are the fuel that keeps us in lockstep. 
In this edition of Neapco Notables, we talked with Buyer Alex Bibeau, an APICS-Certified Supply Chain Professional who recently joined Neapco's purchasing team. Bibeau is responsible for steel tubes, labels, circlips, snap rings, cardboard, dust shields, and balance weights, on top of handling reporting requirements for many of our customers. 
We talked with Bibeau to discuss why he gravitated towards Neapco, his industry outlook, role, and more. 
What drew you to Neapco?
I graduated with a degree in supply chain management from Eastern Michigan University, and knew right away that I wanted to work in the automotive industry. In looking for an organization that was big, but small enough to have a personal, familiar feel, Neapco fit the mold perfectly. 
From the moment I started, it was explained that there was an open-door policy—even at the executive level—and any questions, feedback or mentorship opportunities can be quickly addressed without fear of judgement. There are clear paths to growth and leadership is communicative about how to reach the next level. 
What are you most excited for as you get integrated into your new role?
I've been in my role as a buyer for Neapco's drivelines division for six months, and I've been most excited about the fresh faces and perspectives from different backgrounds. The general direction of the business—with constant new bids and closed deals—always gives me something to look forward to as it relates to new challenges and opportunities. I'm also excited about developing, building and maintaining supplier relationships as part of my daily routine. 
What are your favorite things to do outside of work?
I am involved in competitive weight lifting and, when it's not raining, I spend a lot of time outdoors with my fiancée. We're currently planning our wedding, and I'm beyond excited to marry my life partner!

Interested in joining the Neapco team? Click here to take a look at our open positions.