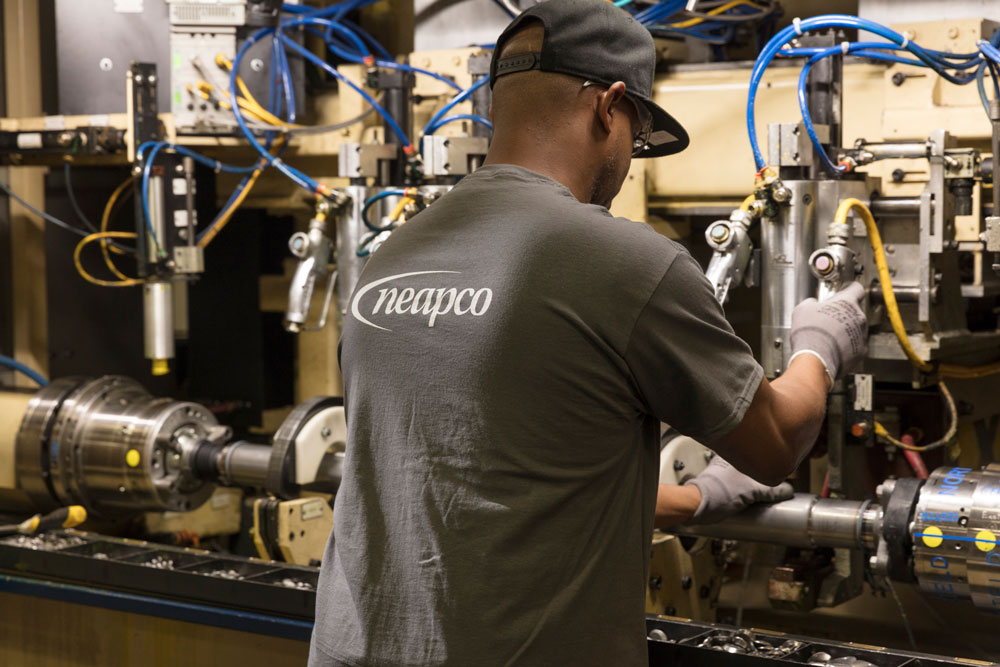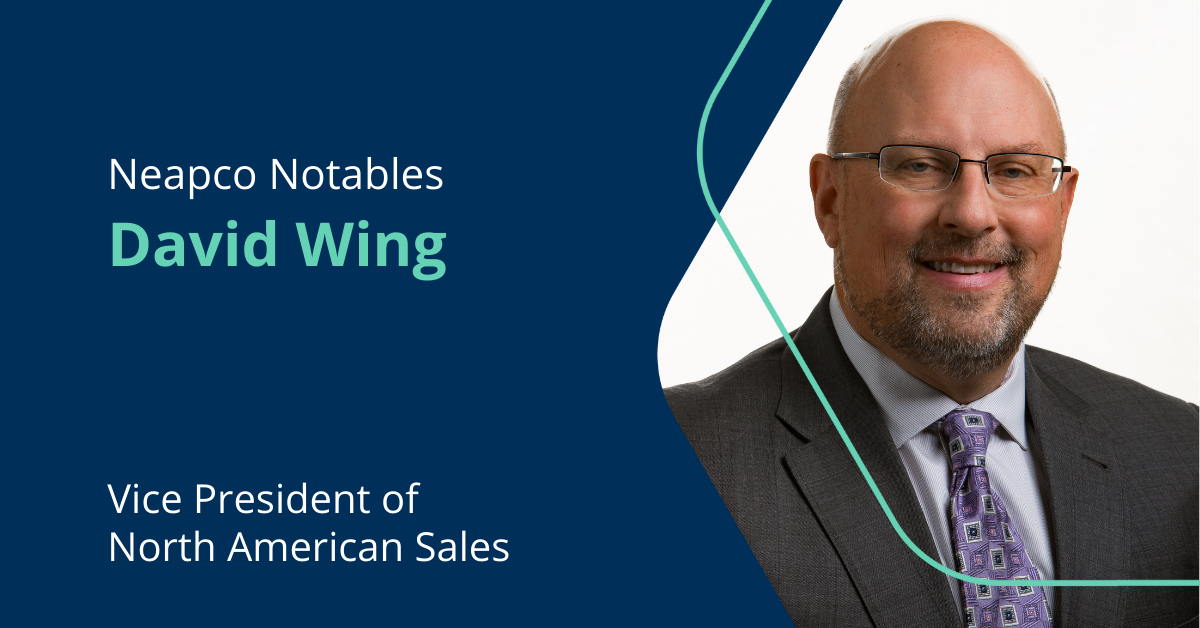 09.16.2021
Neapco Notables | David Wing, Vice President of North American Sales
The automotive industry and the needs of OEMs are evolving at a rapid pace. As these changes arise, Neapco employees around the world masterfully move in lockstep to keep agile, stay innovative and power forward. 
One of our team members exemplifying this commitment is Vice President of North American Sales, David Wing, who recently joined the organization in July. 
In this edition of Neapco Notables, we chatted with David to discuss his career accomplishments, experience working at Neapco, industry outlook, and more. 
What can you tell us about your career in automotive supply thus far?
My last role as the Global Commercial VP for another driveline organization entailed defining and executing strategic growth plans and leading all key negotiations globally for new business, material and cost recoveries, OE price down requests, and significant quality and logistics issues. 
I've been fortunate to have a successful and illustrious career at automotive suppliers and, specifically, driveline suppliers. Not everyone can say they've worked with virtually every OEM customer from a global perspective, and it's one of my favorite accomplishments. 
What drew you to Neapco?
For me, it was the incredible culture that made—and continues to make—Neapco stand out. It's so rewarding to be part of a team atmosphere where everyone plays together, and everyone wins together. The passion people have for their work here is undeniable. 
Neapco has boundless potential across the board, and I'm excited for the opportunity to grow with customers, grow with our team, and grow with our products. On my team, in particular, I look forward to working with people to take their skill sets and capabilities to new heights. 
Where is the automotive industry heading and how is Neapco leading the charge?
The future of mobility will be electrification, as both OEMs and suppliers plan to spend billions over the next decade to bring electric cars to the mass market. Soon, vehicles won't just have technology—they will be the technology. 
Our ever-expanding portfolio of driveline products and more prepares us to match the market's progression from internal combustion engines to plug-in hybrids and battery electric vehicles. 
During this extensive transition, Neapco will remain focused on optimizing our processes and innovating new ways to get power from the electronic transmission to the wheel. Our lightweight shafts, for example, result in a lighter vehicle, which means more miles per battery charge.
What are your favorite things to do outside of work?
I'm an avid bird hunter and fly fisherman, and thoroughly enjoy the thrill, skill and chill that each sport offers. We have a cabin right on the Manistee River in Northern Michigan, so being surrounded by all that beautiful nature is a real treat.
Interested in joining the Neapco team? Click here to take a look at our open positions.