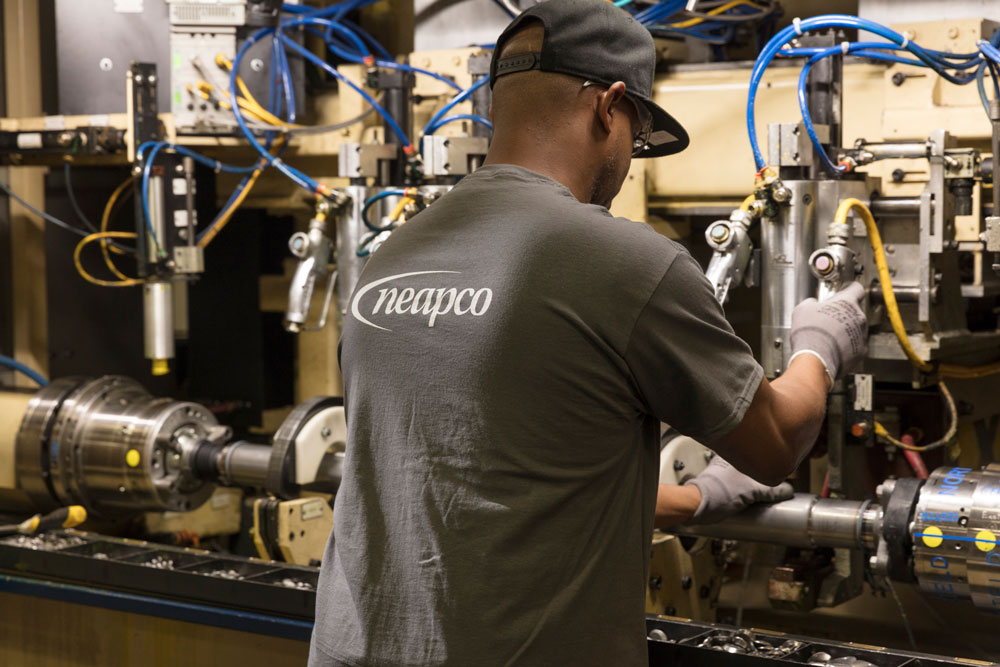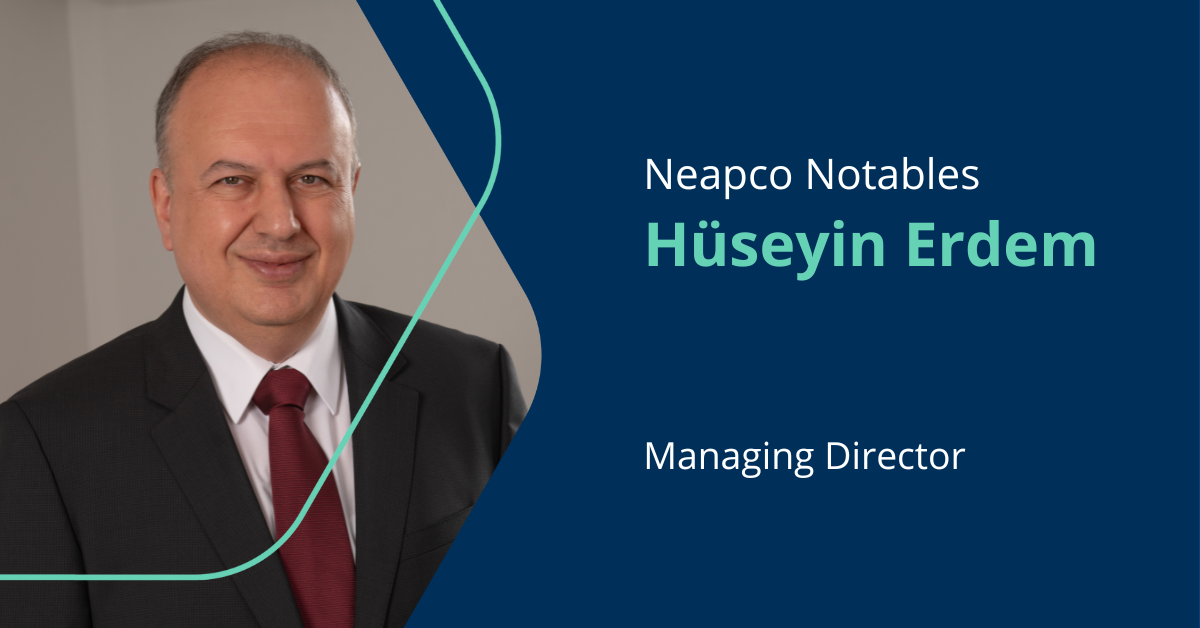 09.14.2022
Neapco Notables | Hüseyin Erdem — Managing Director
Neapco's global network of manufacturing facilities allows us to not only seek out widespread business opportunities, but also deliver quality and dependability on an international scale.
In this edition of Neapco Notables, we're highlighting Hüseyin Erdem, a Managing Director at Neapco Turkey Otomotiv A.S.
With an experienced background in operations and project coordination, Hüseyin walks us through what drew him to Neapco, his current role as well as his background and past projects.
Tell us a little bit about yourself.
I was born in Malatya, Turkey, and moved to Germany with my family when I was five. Early in my career, I began as a car mechanic and proceeded to work as an assembly technician for Ford. Soon after, I pursued an education in Mechanical Technology—graduating in 2006. From there my professional career blossomed as I entered into the field of project management and coordination.
What drew you to Neapco?
After Neapco was awarded a Transit V710 project, a meeting was held with management regarding the prospect of Neapco managing a site in Turkey. That's where I came in.
In 2020, Neapco offered me the role of Managing Director. In this new position, I was tasked with supporting the launch of the new site—now known as Neapco Turkey Otomotiv A.S.
How have your prior experiences positioned you to take on a role at Neapco?
In 2011, I had the opportunity to work in Turkey as a Managing Director for Tedrive Yönlendirme Sistemleri ltd. There, I managed customer service, consulting and on-site production.
Throughout my time with Tedrive, I adopted a wide array of knowledge and expertise in Turkish work strategies and culture. Blending these skills with my German values and work experience, I have been able to build and expand critical networks while implementing optimal technological strategies.
In addition, through my previous role, I worked closely with Tedrive Europe Düren—which eventually became part of Neapco Germany. During this time, I was able to develop a strong relationship with many of the professionals I still work with today.
What does your job at Neapco look like?
As the Managing Director for the Turkey plant, I manage the production of the assembly plant and act as the link for Turkish OEMs and suppliers. Additionally, I am proud to lead by example, upholding Neapco policy and standards—including occupational safety, environmental policies and quality management—across our facility.
What are your favorite things to do outside of work?
I love spending time in Germany—where my friends and family live. I'm also an avid traveler and enjoy exploring new places with friends.
Interested in joining the Neapco team? Click here to take a look at our open positions.