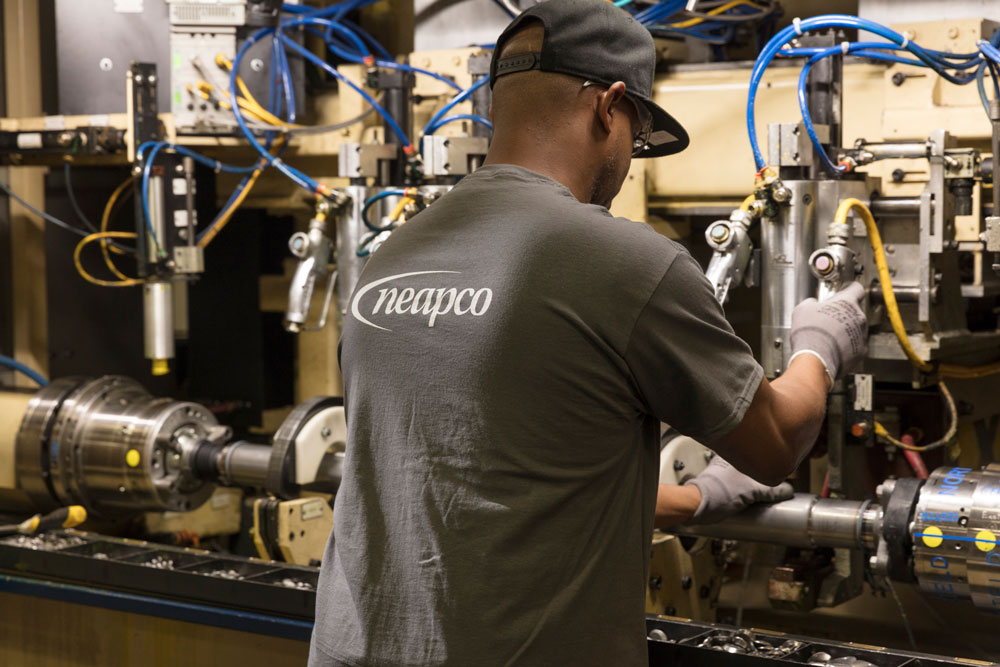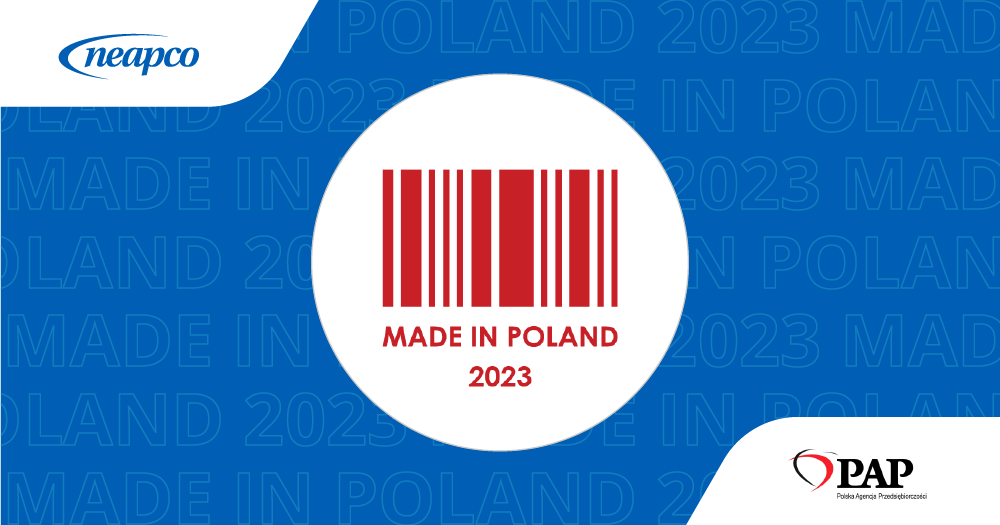 05.22.2023
Neapco Poland Named 'Made in Poland' Award Winner
Neapco is proud to announce that our Praszka, Poland plant has been named a 2023 winner of the Made in Poland award by the Polską Agencję Przedsiębiorczości (Polish Agency for Entrepreneurship).
Each year, the Made in Poland Congress highlights Polish businesses in various industries that have a significant impact on the development of the Polish economy. Neapco Poland was nominated and selected as an award winner for its innovative approach to producing products and unique work culture. In addition, Neapco is one of the largest employers in the Opole region—employing nearly 1,000 people—with a turnover of about 1 billion Polish Zlotys.
Neapco and other award winners will be celebrated at an award ceremony on June 14 in Berlin, Germany. The ceremony is part of the two-day Made in Poland Congress, held in collaboration with Gazeta Wyborcza's Biznes Plus and Forum Przedsiębiorczości. The event welcomes thousands of Polish producers, distributors and service providers each year and features presentations from various business leaders. This year, Neapco Poland Managing Director Edmund Majtyka has been selected to speak at the event and will give a 15-minute presentation titled "Global Investments in the Heart of Europe."
As part of this honor, Majtyka was interviewed for an exclusive article in Forbes, which named Neapco Poland "Perla Opolszczyzny"—the Pearl of the Opole region. The article shares more about the Praszka plant, its growth and success over the years and its plans for the future.
To learn more about the Made In Poland Congress, click here.