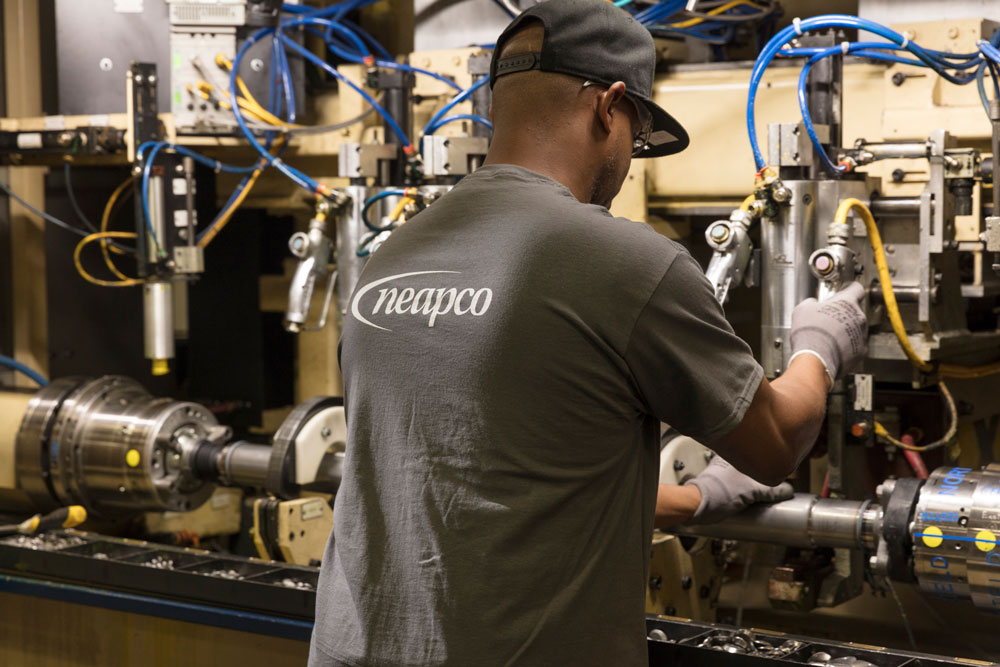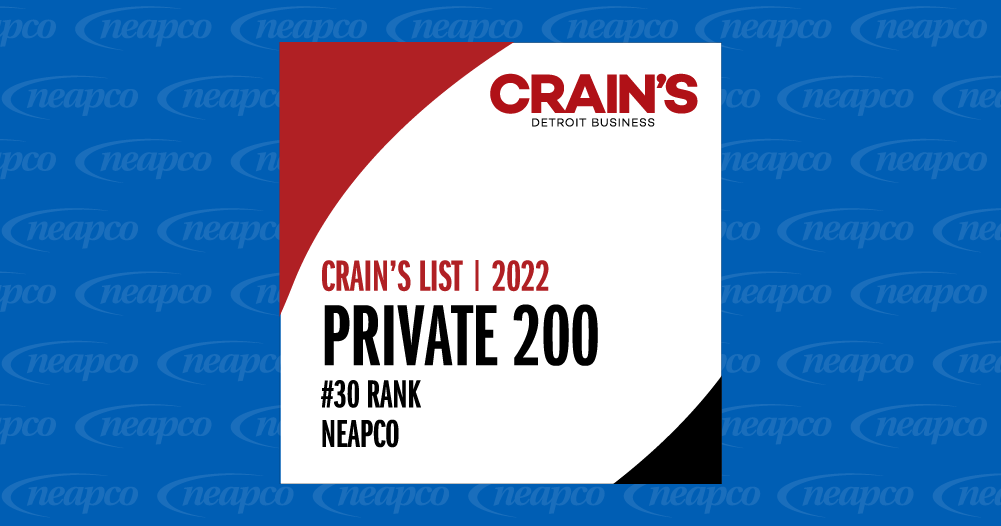 07.07.2022
Neapco Recognized in Crain's 2022 Private 200 List
It is with great honor that we announce that Neapco has been ranked as one of the top privately-held companies on Crain's Private 200 list–moving up one spot to #30.
As a leading supplier of innovative driveline solutions, we are proud to rank amongst the best of the best as we continue to grow in an ever-changing industry, overcoming global challenges.
This achievement is a direct reflection of our company's rich history of excellence, diverse product lines, integrated manufacturing capabilities and experienced team of professionals that drive our growth forward every day.
The Privately-Held Companies (Private 200) list is a list of the largest privately held companies in Wayne, Oakland, Macomb, Livingston and Washtenaw counties that do not have stock traded on a public exchange. Companies are evaluated on various factors including leadership, revenue, worldwide employees, growth and more.
Learn more about Crain's Private 200 List and celebrate all of the honorees here.