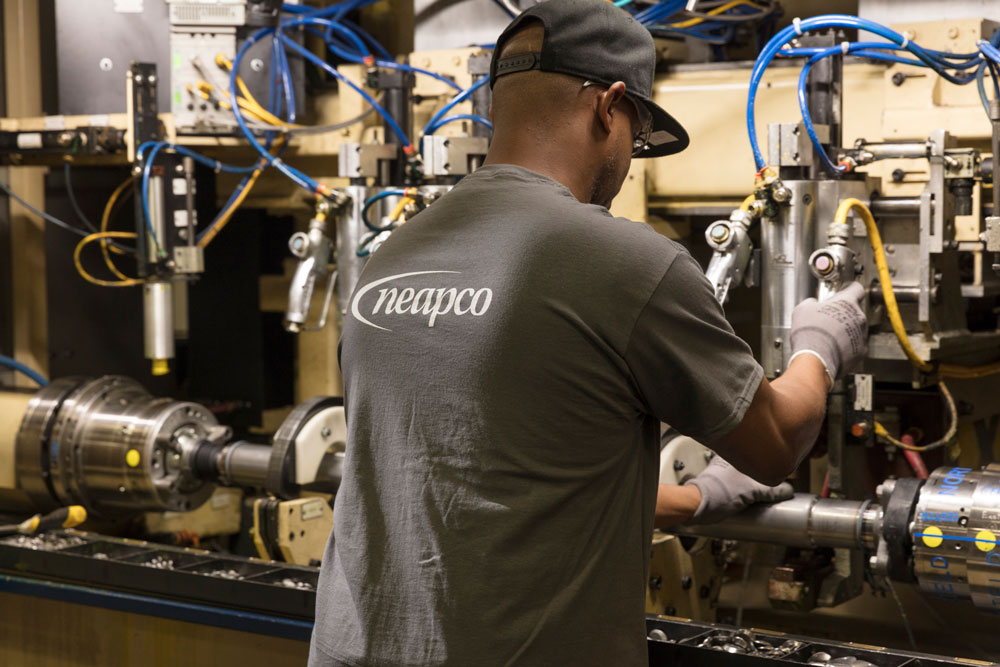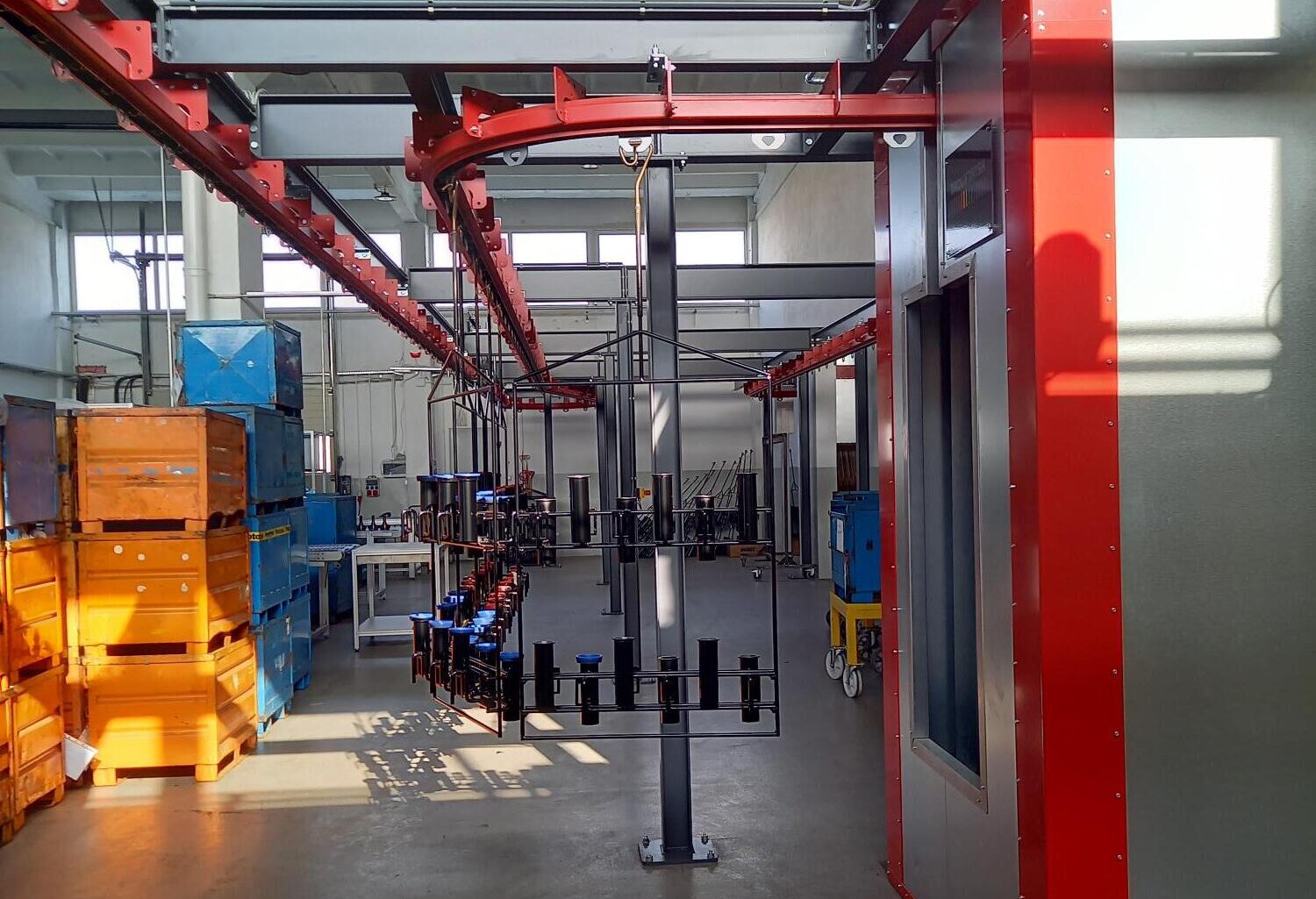 10.03.2022
Progress in Praszka: Enhancing Production with Increased Painting Capabilities
As an organization committed to delivering long-term quality, reliability and durability customers can rely on, Neapco strives to achieve continuous, organization-wide improvement throughout our global network of facilities.
In order to achieve this mission, Neapco is constantly searching for ways to enhance processes to bring new, exciting solutions to our customers around the world.
Neapco components undergo various treatments—including mechanical, heat and anti-corrosive—during the production process. As a result, a layer is formed on the components' surface, significantly impeding the adhesion of paint.
As a solution, we are thrilled to announce the addition of our new Powder Coating Paint Shop at our facility in Praszka, Poland.
The addition of the paint shop will allow Neapco to further enhance the preparation and protection processes involved in the development of quality components, specifically:
The mechanical surface preparation process,

the stabilization process of chemical preparation of components before painting, and

the powder coating process.
Combined with a modified surface preparation process, the paint shop introduces graphene nano additives into the powder paint—resulting in a significant increase in the corrosion resistance of painted details.
In concert with improving our products, our driving need to reduce our operation's impact on the environment is supported by the lowered energy demand of the new paint line devices that use an innovative heat recovery system between the polymerization zone and the drying zone.
Production at the Powder Coating Paint Shop is set to begin in January 2023.